Episode 133: Performance dietitian Emma McCrudden of the University of British Columbia discusses important considerations for implementing evidence-based nutrition programs with vegan or vegetarian athletes.
Click Here to Get Podcast Transcripts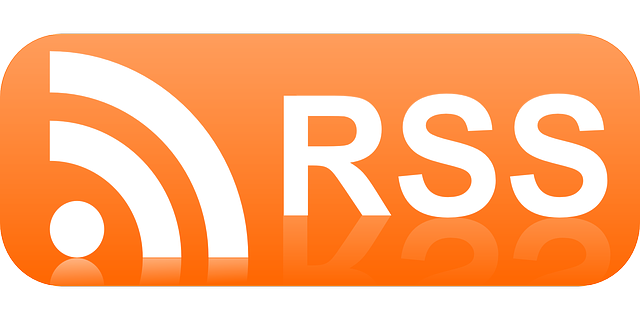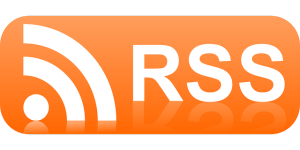 Guest Bio
Emma McCrudden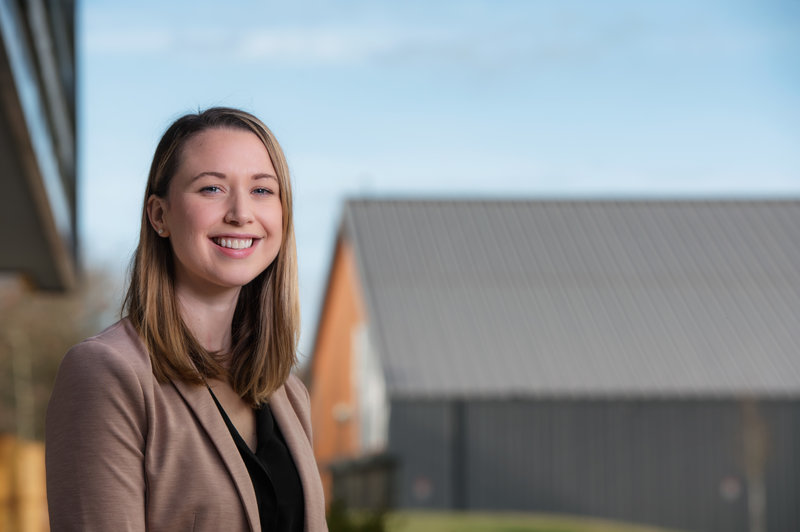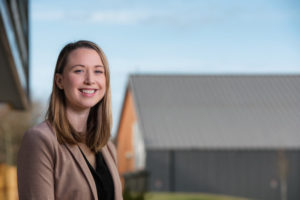 Emma trained as a Dietitian in the University of Ulster in Northern Ireland. She completed her Masters at Loughborough University in Sports Nutrition and Exercise Physiology. She worked as an applied Performance Dietitian for the English Institute of Sport (EIS) with a variety of sports including, beach volleyball, England Netball and Bob Skeleton.
In 2010 she split her time between England, continuing her work with the EIS and Dublin, working as the lead dietitian for Leinster Rugby. In 2013, she joined the Canadian Sport Institute Pacific in Vancouver and has worked with swimmers, Women's Soccer team, the Vancouver Whitecaps Youth teams, BMX, the Canucks and winter sports in Whistler.
Her work focuses on the specialist application of the science of nutrition to performance enhancement in sport aiming to maximise training adaptation and performance, optimize body composition while minimizing risk of injury, over-training, illness and burnout. She is currently based at the University of British Columbia, where she splits her time between lecturing and being a practitioner with the elite athletes on campus.
 In this episode we discuss:
Different classifications of approaches that fall under the vegetarian umbrella
Common challenges with vegetarian and vegan diets for general health
Common challenges to consider when programming nutrition for vegetarian/vegan athletes
Strategies to overcome such challenges and potential issues
How deficiencies of key nutrients can directly impact performance
Strategies to hit protein targets and meet the leucine threshold on a per meal basis
Working with vegan athletes – considering individual context and respecting athletes choices
Links & Resources:
University of British Columbia – School of Kinesiology
Support the podcast on Patreon
Click Here to Get Podcast Transcripts
---
Enjoy this episode?
Support the podcast on Patreon
Leave a review for the show on iTunes
Leave a review on Stitcher (android users)
Related Episodes:
SNR #93: John Berardi, PhD – Dieting Trade-offs, Applying Science to Practice & the Future of Nutrition
SNR #94: Phil Learney – Nutrition Periodization, Rigid vs. Flexible Dieting & Why Modification Beats Change
---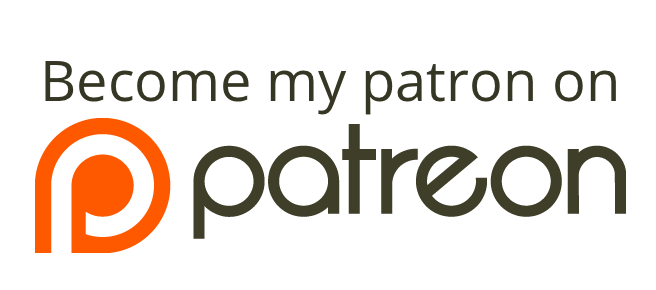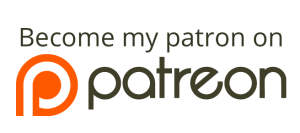 ---