Episode 132: Tony Gentilcore discusses his philosophy on coaching, what skills are vital to effective coaching, strategies to develop as a coach, mistakes that coaches can often make and how to help clients get the best results possible. 
Click Here to Get Podcast Transcripts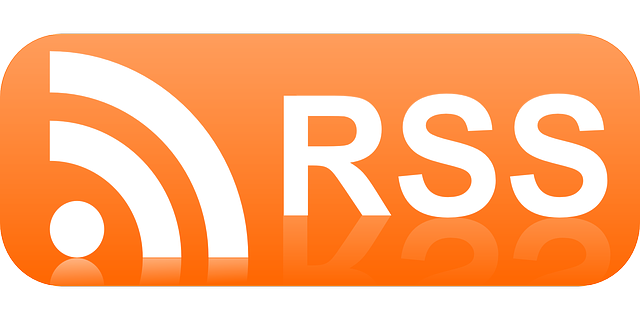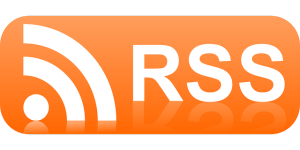 Guest Bio
Tony Gentilcore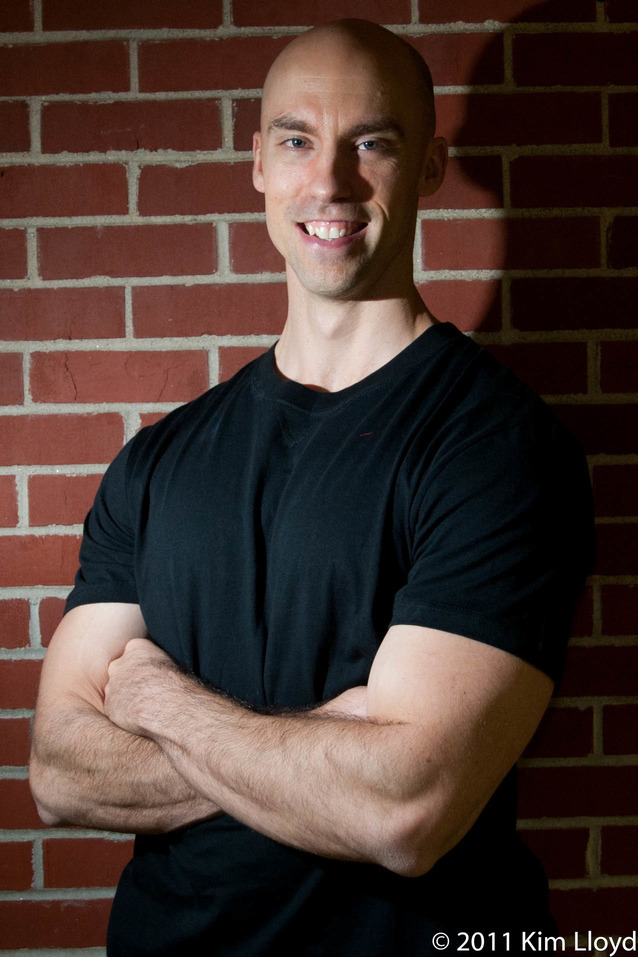 Tony Gentilcore is one of the co-founders of Cressey Sports Performance and helped develop that brand and facility for many years. Now Tony is coaching out of Boston, MA where he is a much sought-after coach, as well as contributing to many of the most well-known fitness publications on the web.
 In this episode we discuss:
Tony's coaching philosophy
The skills that are vital to effective coaching
Tweaks, progressions and regressions to tailor programs to client needs and circumstances
Strategies that coaches can use to develop into the best coach they can be
Mistakes that coaches can often make and how to learn from them
Reasons why intermediate lifters fail to progress
Helping clients get the best results possible in a manner that is right for that individual
Links & Resources:
Support the podcast on Patreon
Click Here to Get Podcast Transcripts
---
Enjoy this episode?
Support the podcast on Patreon
Leave a review for the show on iTunes
Leave a review on Stitcher (android users)
Related Episodes:
SNR #93: John Berardi, PhD – Dieting Trade-offs, Applying Science to Practice & the Future of Nutrition
SNR #94: Phil Learney – Nutrition Periodization, Rigid vs. Flexible Dieting & Why Modification Beats Change
---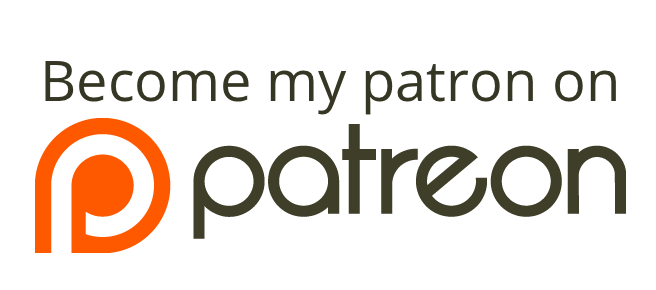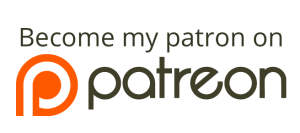 ---