Episode 94: One of the UK's most successful coaches Phil Learney is on the show to discuss nutritional periodization, rigid vs. flexible dieting, who needs advanced nutritional strategies, what science can and can't tell us & why modification beats change.
Quote of The Episode:
"Coaches are too obsessed with change… instead of modification"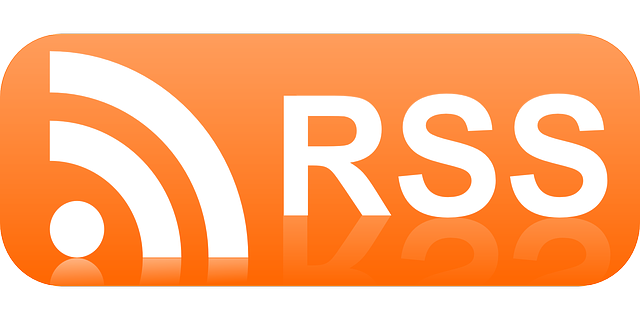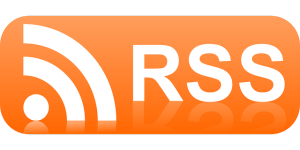 Guest Bio
Phil Learney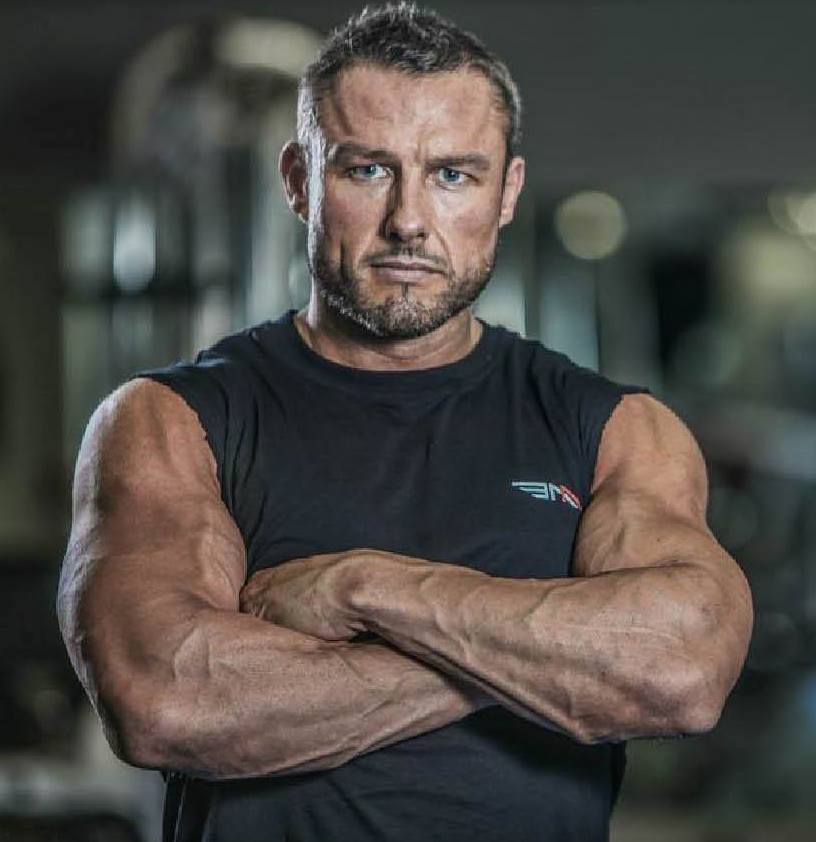 Phil Learney has been a prominent figure in the fitness industry for close to 20 years. Phil resides and trains people from his base at Ultimate Performance in Mayfair, London.
He continues to educate, teaching mentorship programs and seminars throughout the UK.
He is the author of the book N=1 Nutritional Programming.
 In this episode we discuss:
The common misapplication of "advanced" nutritional strategies such as calorie and carbohydrate cycling.
Using trial and error to inform practice
Inter-individual variability in metabolism
Nutritional periodization
Rigid vs. flexible dieting
The outcome of regulating intake is more important than the method used to achieve it
Links & Resources:
N=1 Nutritional Programming book
Transtheoretical model of Stages of Change
---
Enjoy this episode?
Leave a review for the show on iTunes
Leave a review on Stitcher (android users)
You might also enjoy these:
SNR #57: Martin MacDonald – Fat Burning vs. Fat Loss, Fasted Cardio & Low-Glycogen Training
SNR #82: Dr. Jacob Wilson – Ketogenic Diets, Strength & Body Composition
SNR #77: James Krieger – The Data Behind NEAT, Gluten & Reporting of Dietary Intake
---