Episode 93: John Berardi, PhD. of Precision Nutrition is on the show to discuss the trade-offs that occur with any dietary approach, the limits of using science, future areas of nutrition research and coaching and the concept of the "best" diet.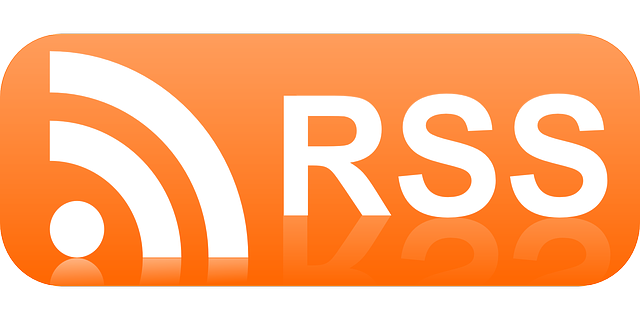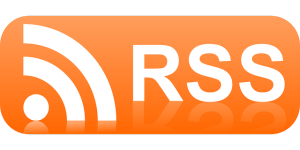 Guest Bio
John Berardi, PhD.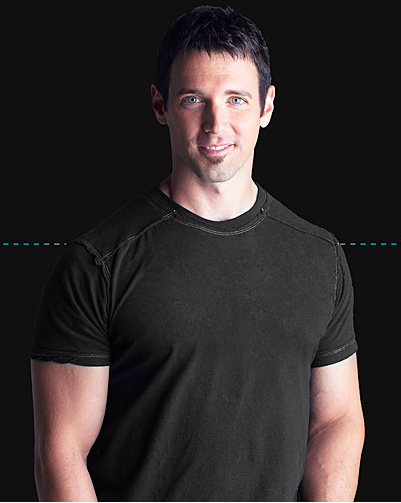 John Berardi has been recognized as one of the top exercise nutrition experts in the world. His work has been published in dozens of textbooks, peer-reviewed academic journals, and in countless popular exercise and nutrition books and magazines.
In addition, through his company, Precision Nutrition, Dr Berardi has worked with over 45,000 clients in over 97 countries. These clients span the spectrum from recreational exercisers all the way up to the athletic elite, including: The Toronto Maple Leafs, The Texas Longhorns, Canada's Olympic Ski Teams, and former UFC welterweight champion Georges St. Pierre.
No stranger to elite athletics himself, Dr Berardi has competed at a high level in football, track and field, rugby, and power lifting. Further, he is a former Jr. Mr. USA champion.
 In this episode we discuss:
Shifting our mindset past the idea of a "best" diet
What role does anecdotal evidence have in evidence-based practice
The most exciting area of nutrition research we're going to see over the next number of years
The future of nutrition coaching and the fitness industry
The importance of considering the trade-offs of any nutrition goal
The crucial factors in creating lasting change
Links & Resources:
The cost of getting lean: Is it really worth the trade-off? [PN article]
SNR #56: Key Idea – Process vs Goal Driven
---
Enjoy this episode?
Leave a review for the show on iTunes
Leave a review on Stitcher (android users)
You might also enjoy these:
SNR #89: Dr. Michael Schwartz – Role of the Brain in Obesity, Insulin Resistance and Type 2 Diabetes Pathogenesis
SNR #69: Dr. Brian Wansink – Mindless Eating, Food Behaviour & How To Design Your Food Environment
SNR #88: Kevin Hall, PhD – The Physiology of Fat Loss, Weight Regain & Carb or Fat Restriction?
---