Podcast: Play in new window | Download | Embed
Subscribe: Apple Podcasts | Google Podcasts | Stitcher | RSS | More
Episode 131: Dan Pardi, PhD discusses all sorts of concepts related to the philosophy of health, including; using tech and tools to improve behaviours, mindset over tools, research on PERMA and applying the "explore, exploit" concept to health.
Click Here to Get Podcast Transcripts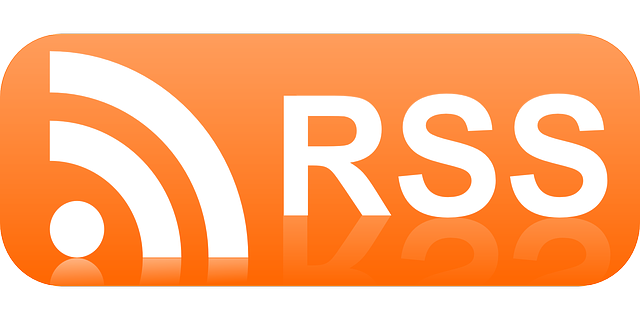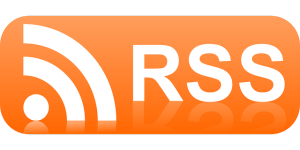 Guest Bio
Dan Pardi, PhD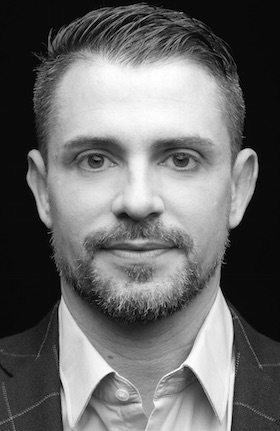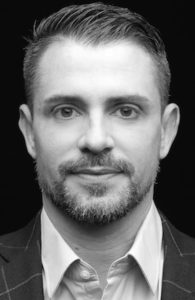 Dan is an entrepreneur and researcher whose life's work is centered on how to facilitate health behaviors in others. He is the developer of Loop Model to Sustain Health Behaviors to help people live a healthy lifestyle in a modern world.
He does research with the Psychiatry and Behavioral Sciences Department at Stanford University, and the Departments of Neurology and Endocrinology at Leiden University in the Netherlands. His current research looks at how sleep influences decision making
 In this episode we discuss:
HumanOS – What is it and how does it aim to help?
Thinking about health philosophically
PERMA
Use of tools and tech to design and implement behaviours
Why mindset and education must precede use of tools
Applying computer science thinking to human decision making
Links & Resources:
Dan's Plan (Human OS coming soon)
Support the podcast on Patreon
Click Here to Get Podcast Transcripts
---
Enjoy this episode?
Support the podcast on Patreon
Leave a review for the show on iTunes
Leave a review on Stitcher (android users)
Related Episodes:
SNR #68: Stephan Guyenet – Overeating, Fat Mass Regulation & Energy Homeostasis
SNR #38: Dan Pardi – Sleep, Circadian Rhythms & the Importance of Light & Dark
---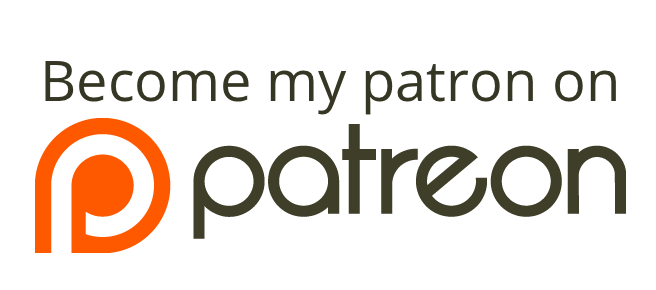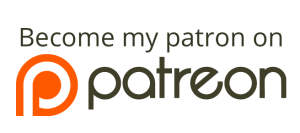 ---