Episode 106: Registered dietitian Rick Miller discusses the research on the potential effects of two variants of the beta-casein proteins found in milk on digestion & gastointestinal symptoms.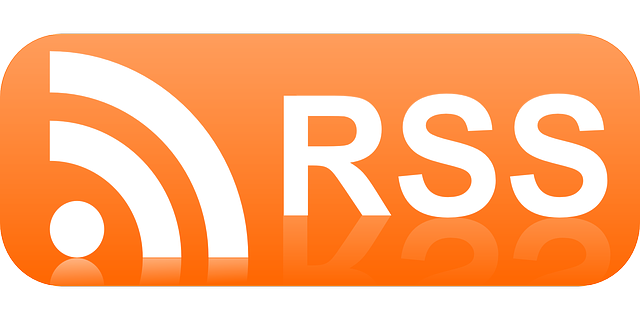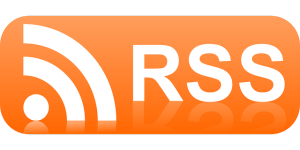 Guest Bio
Rick Miller, RD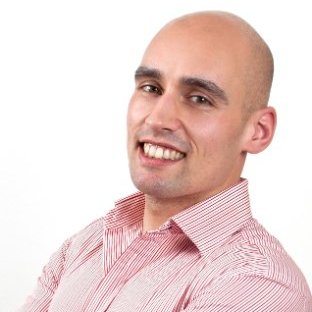 Nutrition Manager for A2 Milk UK and specialist dietitian in clinical and sports nutrition support.
Rick is an active practitioner, based at 4 clinic locations across central London and Surrey, UK.
He is a senior lecturer in Nutrition and Dietetics and Sports Nutrition. And previously provided lecturing to various higher education institutions, including Hull York Medical School, Loughborough University and London Metropolitan University.
Rick is currently working towards post-doctorate in sports nutrition with a clinical emphasis.
Since 2012 he has been spokesperson to the media on behalf of the British Dietetic Association on all aspects of nutrition, dietetics and public health nutrition.
 In this episode we discuss:
What are A1 and A2 beta-casein? And why does it matter?
Why many people who claim to be lactose intolerant, may not actually be.
Production of BCM-7 and its downstream effects
Where does A1 and A2 dominant milk come from?
Who could potentially benefit from eliminating/reducing A1 beta-casein exposure?
The evidence base on the effects of A1 beta-casein/BCM-7 on digestion and gastrointestinal symptoms
The future of research in this area
Determining useful biomarkers that may one day be used in clinical practice
Links & Resources:
Pal et al., 2015 – Milk Intolerance, Beta-Casein and Lactose
Ho et al., 2014 – Comparative effects of A1 versus A2 beta-casein on gastrointestinal measures: a blinded randomised cross-over pilot study
Bell et al., 2006 – Health implications of milk containing beta-casein with the A2 genetic variant
Truswell, 2005 – The A2 milk case: a critical review
---
Enjoy this episode?
Leave a review for the show on iTunes
Leave a review on Stitcher (android users)
Related Episodes:
SNR #13: Pedro Bastos ~ Should We Be Consuming Dairy?
SNR #34: Dr. Tom O' Bryan – Could LPS Toxicity or an Autoimmune Mechanism be Wrecking Your Health?
SNR #31: Mike Mutzel – Gut hormones, the microbiome & polyphenols
---