Podcast: Play in new window | Download | Embed
Subscribe: Apple Podcasts | Google Podcasts | Stitcher | RSS | More
Episode 34: Dr. Tom O' Bryan returns to the show to talk about LPS toxicity, endotoxemia, leaky gut, autoimmunity and systemic inflammation.


Guest Bio
Dr. Tom O' Bryan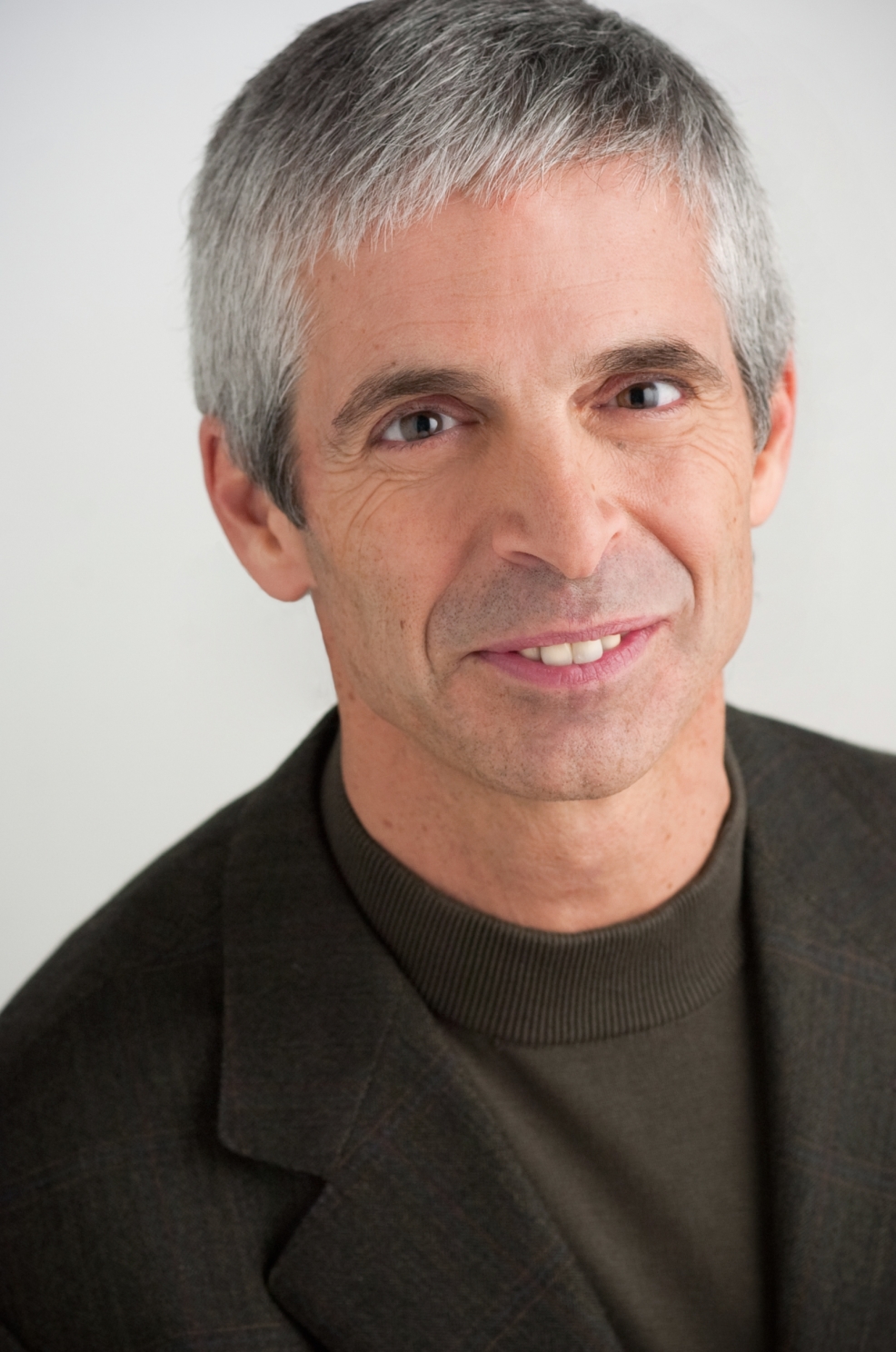 Dr. Tom O'Bryan is an internationally recognized speaker and workshop leader specializing in the complications of Non-Celiac Gluten Sensitivity and Celiac Disease as they occur inside and outside of the intestines. He is the founder of www.theDr.com.
Links & Resources
---
Enjoy this episode? Join the Sigma community to get more awesome content…
---
Leave a Comment!