Episode 66: Dr. Yoni Freedhoff talks about why most diets fail, what is important for successful weight management, a healthy approach to eating, advice for parents on feeding their children and the role of the food industry.



Guest Bio
Dr. Yoni Freedhoff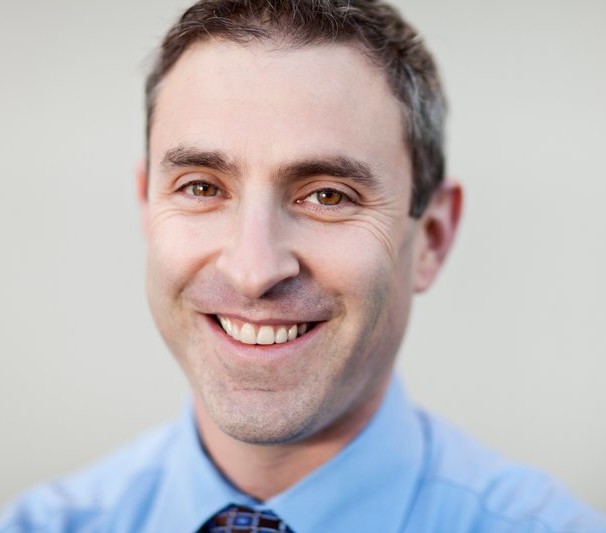 Yoni is a family doctor, Assistant Prof. at the University of Ottawa, author of The Diet Fix, and founder of Ottawa's non-surgical Bariatric Medical Institute – a multi-disciplinary, ethical, evidence-based nutrition and weight management centre.
In this episode we discuss:
Why most diets commonly fail
The Food Industry: Friend, Foe or Neither?
Why effort alone is not enough
Behaviour-focused goals vs. bodyweight outcomes
Fostering a positive relationship with food
The diet that will be successful is one that you can enjoy!
Childhood nutrition: Marketing messages, role of parents and important steps to take
Links & Resources:
The Diet Fix: Why Diets Fail and How to Make Yours Work
Leave a review for the show on iTunes
Leave a review on Stitcher (android users) 
---
Enjoy this episode?
Click here to keep up to date with Sigma Nutrition content
You might enjoy these previous episodes:
SNR #61 – Dr. Kirk Parsley – Sleep, Performance, Navy SEALs & Testosterone
SNR #46: Dr. Bryan Walsh – Cortisol & The Myth of Adrenal Fatigue
SNR #26: Prof. Liz Lipski ~ What's the right diet for YOU?
---