Podcast: Play in new window | Download | Embed
Subscribe: Apple Podcasts | Google Podcasts | Stitcher | RSS | More
Episode 26:
Professor Liz Lipski of Maryland University of Integrative Health is on the show to discuss how we can work out what diet works best for us, why we are all different and what common principles we can all use.


Guest Bio
Prof. Liz Lipski, PhD, CCN, CNS, CHN, LDN, CFM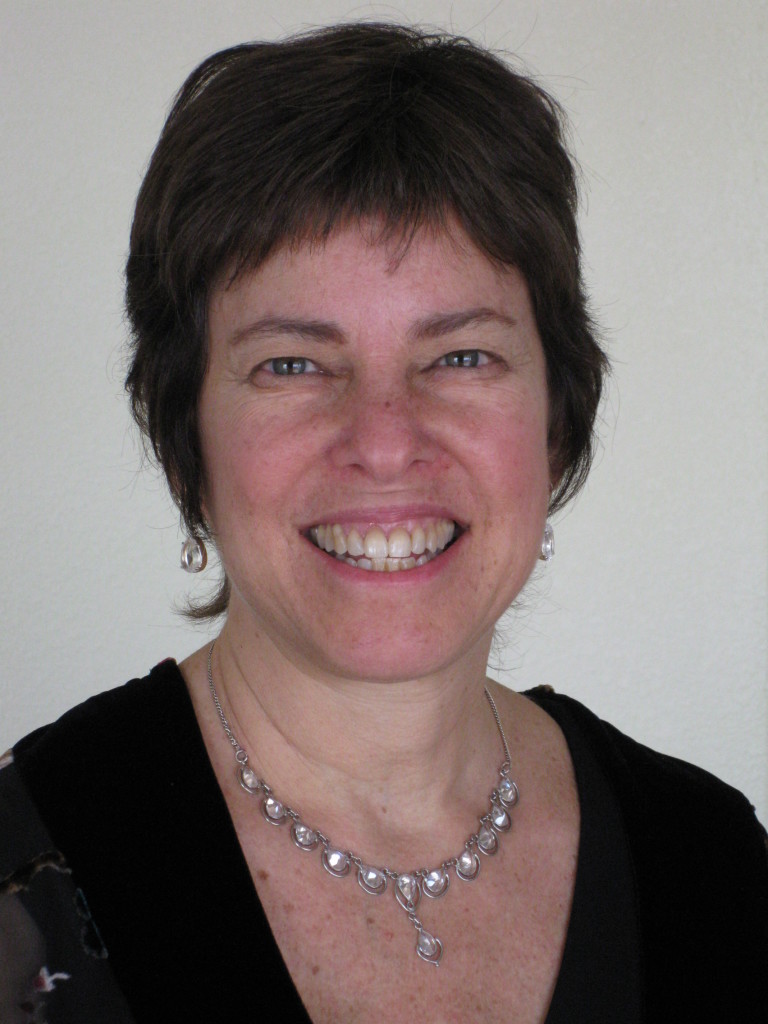 Liz Lipski holds a doctorate in Clinical Nutrition, holds three board certifications in clinical nutrition and one in functional medicine. She is currently the Director of Academic Development and on faculty for the graduate programs in Nutrition & Integrative Health at Maryland University of Integrative Health. She is on faculty for the Institute for Functional Medicine, and the Autism Research Institute. She is on the editorial board for Brain and Gut, published in peer reviewed journals, and the author of several popular press books: Digestive Wellness, The Digestion Connection, Digestive Wellness for Children, and Leaky Gut Syndrome. She has been working in the field of integrative and functional medicine for over 30 years. Dr. Lipski offers webinar-based Mentoring Programs and Advanced Nutrition Forums for nutritionists, dietitians, and other clinicians through Innovative Healing Inc. She resides in Laurel, Maryland.
www.muih.edu
www.innovativehealing.com
In This Show We Discuss:
Eating REAL food: That means cooking more!
WHAT DIET IS THE RIGHT ONE?
How to go about the process of discovering what is right for us.
People can react differently to different foods. In the same way people react differently to the same disease!
Biochemical individuality
Difference between needing a therapeutic diet versus one that just gives optimal health
Blood testing
Nutrigenomics, nutrigenetics and genetic testing
Links & Resources
Professor Lipski's Books
Digestive Wellness: Strengthen the Immune System and Prevent Disease Through Healthy Digestion, Fourth Edition

Leaky Gut Syndrome (Keats Good Health Guides)
Enjoy the Show? 
Get the show transcript

Stay in touch by subscribing to the Sigma Nutrition Bulletin, click the image to sign up for free: