---
Introduction
Research has shown that food marketing strongly impacts children's eating behaviour. Marketing influences food purchase requests, purchases, and preferences.
And the evidence of a relationship between food marketing exposure and obesity meets epidemiological criteria for causality. The evidence suggests that the impact of food marketing is a function of both exposure to the marketing message and its persuasive power.
What does the current evidence tell us about the exact effect of marketing on food choices? And beyond that, what strategies are likely to yield the best results in terms of mitigating the harms of food marketing on eating behaviour, particularly in children and adolescents?
To help answer these questions, subject area expert Prof. Emma Boyland is on the podcast to discuss what is currently known.
---
Guest Information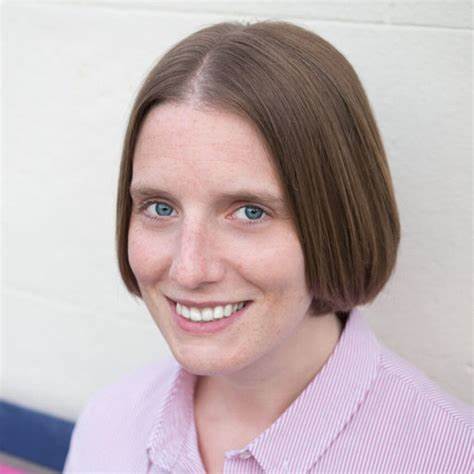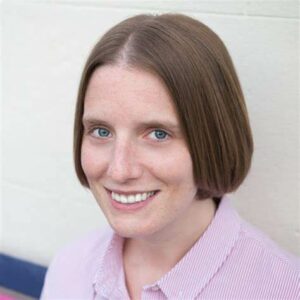 Prof. Emma Boyland, PhD
Dr. Emma Boyland is a Senior Lecturer in appetite and obesity at the Institute of Population Health, University of Liverpool. Dr. Boyland's key research interest focuses on the way foods and beverages are marketed and how this impacts eating behavious, particularly in children. Specifically, her work explores the effects of food promotion on children's food preferences, choices, and ingestive behaviour.
Prof. Boyland aims to quantify the extent and nature of food advertising via television, new media and other sources (e.g., outdoor advertising) and elucidate the effects of branding activity (e.g., use of promotional characters) on children's responses to advertising.
She has recently updated WHO global evidence reviews on the impact of food marketing on eating behaviour and health and the effectiveness of food marketing policies to inform international WHO guidelines. She sits on the WHO Global Steering Committee for digital food marketing, is an expert advisor to both WHO Europe and UNICEF.
---
Overview
The ability for advertising to influence people's food intake
"People should have free choice to choose": Is this a valid reason to oppose more regulation?
Protocols to monitor food marketing to children from the World Health Organization
Impact of energy-dense TV and online food advertising on children's dietary intake
Implicit and explicit health messages are increasingly prevalent in television food advertising viewed by children, and are frequently used to promote unhealthy foods.
Impact of social media, influencer marketing, etc.
The effect of policies to restrict the marketing of foods and beverages to children
Why industry 'self-regulation' fails
What is the path forward? Effective strategies? Ineffective strategies (wheel-spinning)?
Is there cause for optimism?
---
Related Resources
Twitter:
Related episodes:
---
Detailed Study Notes
You are currently not signed-in as a Premium subscriber. To view our Premium content, please either log-in to your account or subscribe to Premium:
Current subscribers: Click here to log-in
New subscribers: Click here to subscribe
---
Transcript
You are currently not signed-in as a Premium subscriber.
---