Kevin Boehnke, PhD
Kevin Boehnke is a Research Investigator in the Department of Anesthesiology and the Chronic Pain and Fatigue Research Center. Kevin completed his BS in Biology at the University of Michigan, and received his doctorate from the University of Michigan School of Public Health in Environmental Health Sciences in 2017.
His current research focuses on therapeutic applications of illicit or semi-licit substances (cannabis, psychedelics). His goal is to rigorously assess appropriate use of these substances and to help address the public health harms caused by their criminalization.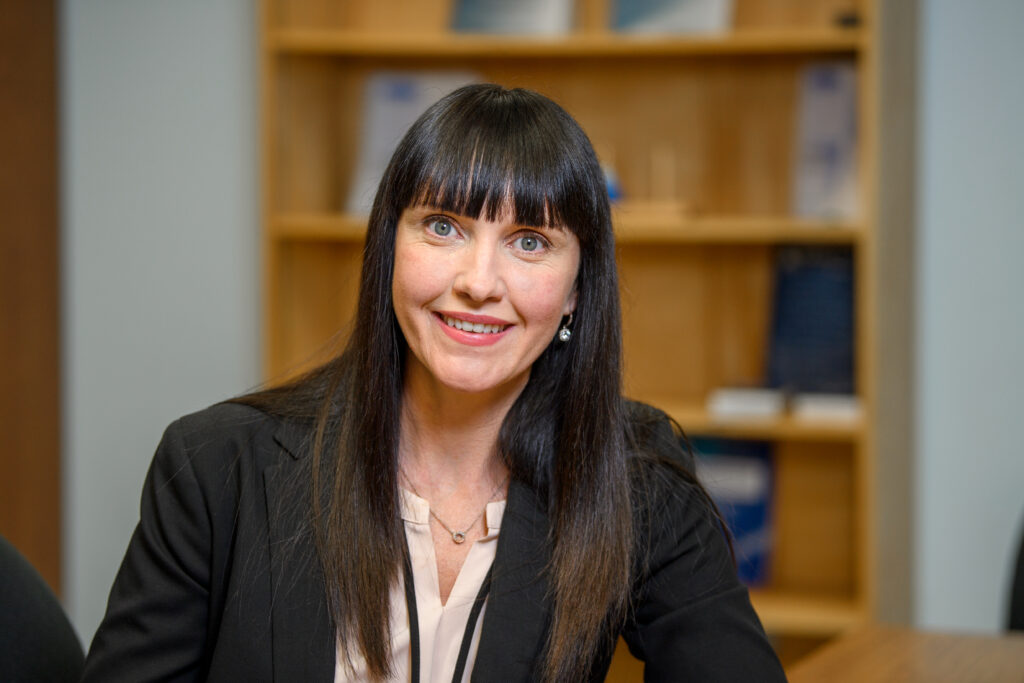 Carrie Cuttler, PhD
Dr. Carrie Cuttler is an Assistant Professor at Washington State University. Her research at the Health and Cognition Laboratory there focuses on elucidating the potentially beneficial and detrimental effects of chronic cannabis use and acute cannabis intoxication.
Her recent work has focused on examining links between cannabis use and mental health (e.g., ADHD, PTSD, OCD, depression, anxiety),  as well as physical health, stress, and cognition. She is also interested in examining effects of cannabis with different concentrations of THC and CBD, as well as effects of cannabis concentrates.
In this episode we discuss:
Definitions: cannabis, cannabinoids, marijuana, hemp
The endocannabinoid system in humans - CB1 & CB2 receptors
Cannabinoid risks and potential benefits
Current state of the evidence on cannabis and chronic pain
Mechanisms of action
Potential societal impact if they can be used in place of opiods
Translation to practice: Dosage, type of administration, frequency
Pharmacokinetics based on delivery method: smoking vs. edibles
Cannabis and depression: acute vs. chronic use
The story of Rimonabant, originally developed as a potential anti-obesity drug, and how it fits in
Cannabis and axiety
How to screen for who responds well vs. not: Do we know how?
Unanswered questions – what do we really need to work out from upcoming research?
If you regularly enjoy listening to Sigma Nutrition Radio and you'd like to take your support even further, then you can officially support the podcast by either making a one-time donation or via a recurring payment. If you wish to do so then you can do so here.
Thank you for considering!