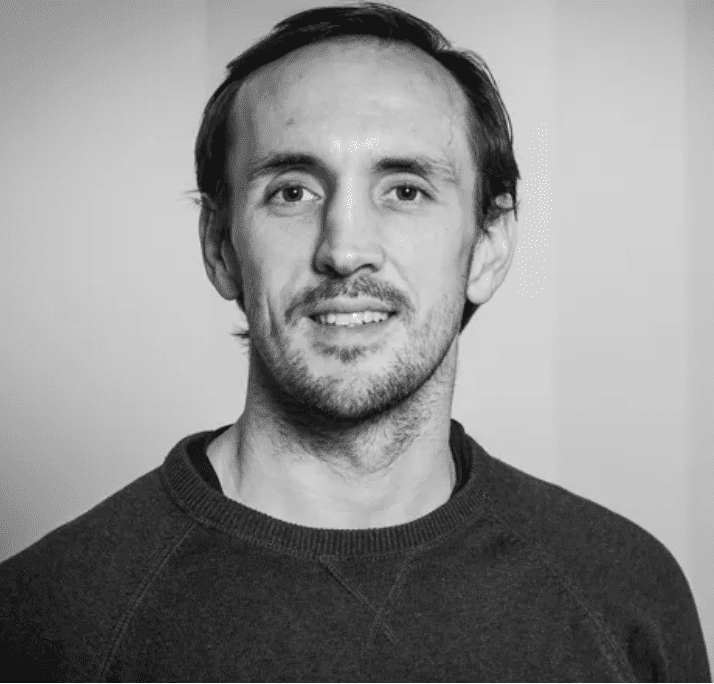 Brendon Stubbs, PhD
Dr. Brendon Stubbs, PhD, is a Senior Clinical Lecturer and researcher at King's College London, conducting research in physical activity & mental health, the mind-body interface, and meta-research. He has published over 650 academic papers in several leading journals across multiple scientific fields.
Dr. Stubbs is also a clinical physiotherapist, being Head of Physiotherapy at the South London and Maudsley NHS Foundation Trust. He has a MSc in Neurological Rehabilitation & PhD in Pain Medicine & Rehabilitation. He has also informed policy guidelines in the UK, Europe and the World Health Organization.
In this episode we discuss:
Movement levels as a risk factor, most notably depression
A meta-analysis of prospective cohort studies in 2018, looking at physical activity and incident depression.
This link between movement and depression has been looked at in some Mendelian Randomization studies
Those who had a genetic pre-disposition to depression, but were most active had lower risk, than those who were less active
Meta-analyses: the good and the bad
What is "success" in terms of an intervention and depression
Heterogeneity of exposure (activity type) and outcome (symptoms, diagnosis, etc.)
Multifacted and complex nature of depression
If you regularly enjoy listening to Sigma Nutrition Radio and you'd like to take your support even further, then you can officially support the podcast by either making a one-time donation or via a recurring payment. If you wish to do so then you can do so here.
Thank you for considering!