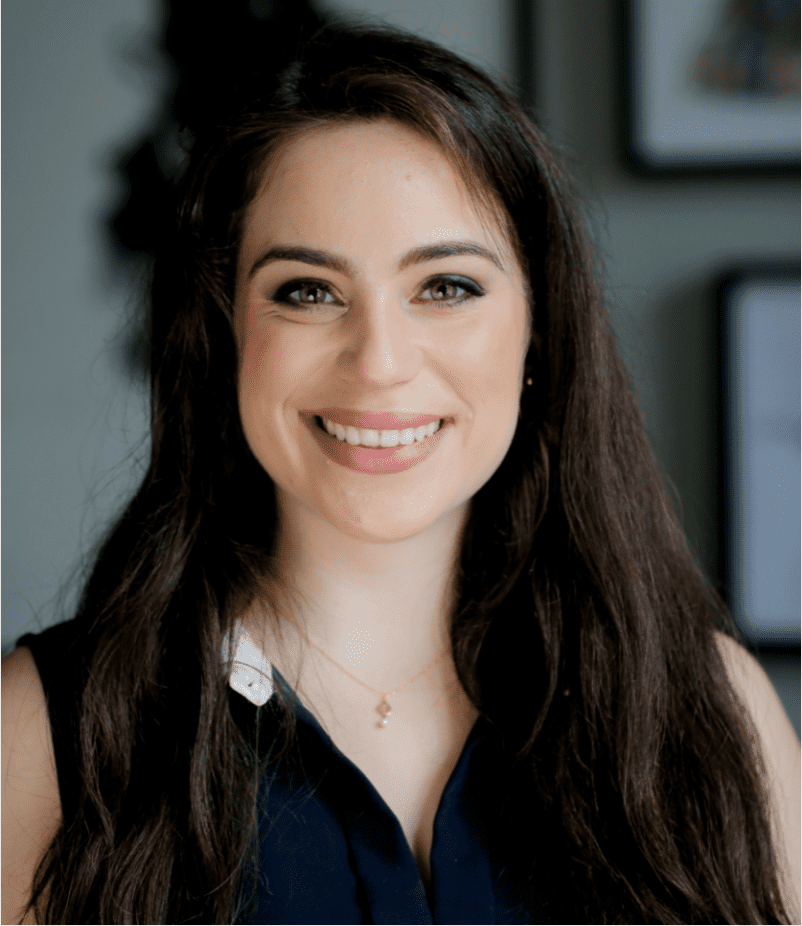 Eirini Dimidi, PhD, RD
Dr Eirini Dimidi is a Lecturer at the Department of Nutritional Sciences, King's College London. She has been a registered dietitian and nutritionist since 2011, after completing a BSc in Nutrition and Dietetics and a MSc in Clinical and Public Health Nutrition. This was followed by the completion of a PhD from King's College London where she investigated the use and effectiveness of probiotics in people with chronic constipation. In 2016, she was appointed as a Research Associate at King's College London, where she undertook several research projects on the impact of nutritional interventions in gut function and dysfunction.
Dr Dimidi is undertaking research on nutrition-based interventions, including fibre, plant foods, prebiotics, probiotics, and the low FODMAP diet, in gastrointestinal health. Her primary focus is to advance the understanding of the impact of dietary therapies in functional bowel disorders, including chronic constipation and irritable bowel syndrome. Other research interests include investigating the effect of diet on the gut microbiota and gut health, as well as exploring patients' experiences and perceptions of gut diseases.
In this episode we discuss:
What is a "functional bowel disorder"?
How is chronic constipation in adults diagnosed?
Overlap in symptoms between functional constipation and IBS with constipation.
Relationship between the microbiome and functional bowel disorders.
Impact of foods and nutrients in chronic constipation.
"Probiotic use is common in constipation, but only a minority of general and specialist doctors recommend them and consider there to be an evidence base".
Evidence on prebiotics.
Is there a beneficial impact of fermented foods?
Misconceptions about treating functional bowel disorders via diet or supplementation.
If you regularly enjoy listening to Sigma Nutrition Radio and you'd like to take your support even further, then you can officially support the podcast by either making a one-time donation or via a recurring payment. If you wish to do so then you can do so here.
Thank you for considering!