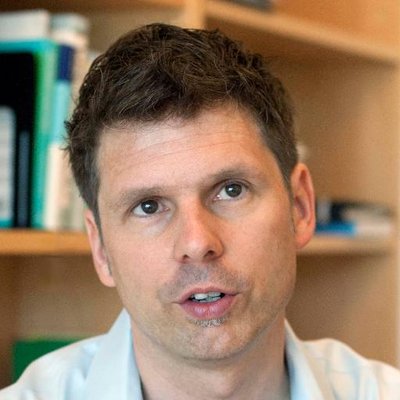 Mario Kratz, PhD
Dr. Mario Kratz is a clinical researcher in the areas of nutrition, obesity, and cardiometabolic disease, with more than 20 years of experience running clinical studies in a variety of populations. He is a former research associate professor at the University of Washington in the departments of Medicine and Epidemiology. And is also formerly an Associate Professor at the Fred Hutchinson Cancer Research Center in Washington state.
In this episode we discuss:
From a public health standpoint, why has dairy been a food group that is promoted for health reasons?
Differences observed between dairy types
Differences between saturated fat from dairy vs. from other sources
Two papers focused on:

The impact of diets rich in low-fat or full-fat dairy on glucose tolerance and its determinants: a randomized controlled trial (link)
Impact of low-fat and full-fat dairy foods on fasting lipid profile and blood pressure: exploratory endpoints of a randomized controlled trial (link)
If you regularly enjoy listening to Sigma Nutrition Radio and you'd like to take your support even further, then you can officially support the podcast by either making a one-time donation or via a recurring payment. If you wish to do so then you can do so here.
Thank you for considering!