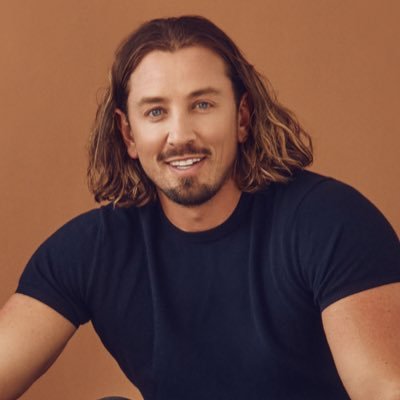 Simon Hill
Simon Hill is a nutritionist and the founder of Plant Proof; a company producing articles, podcasts and other education materials related to plant-based diets.
Simon is also the author of the book "The Proof is in the Plants", where he aims to look at dietary choices in an evidence-based manner as they relate to human health, planetary health and animal welfare.
In this episode we discuss:
How do we go about changing the diet quality of the people at the population level?
Impact of the food environment on our food choices
Choice architecture
Do we need a direct source of DHA for health or not?
Perceived barriers to shifting towards a more plant-predominant diet
If you regularly enjoy listening to Sigma Nutrition Radio and you'd like to take your support even further, then you can officially support the podcast by either making a one-time donation or via a recurring payment. If you wish to do so then you can do so here.
Thank you for considering!