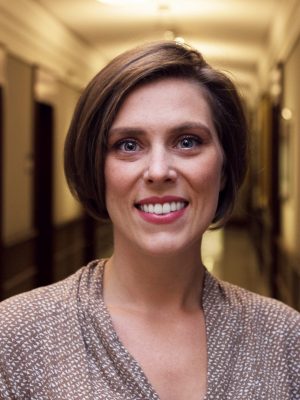 Leigh A. Frame, PhD, MHS
Dr. Leigh Frame, PhD is Director of Integrative Medicine at George Washington School of Medicine and Health Sciences in Washington DC. Dr. Frame received her PhD in Human Nutrition, as well as a Master of Health Science degree in Molecular Microbiology and Immunology, from the Johns Hopkins Bloomberg School of Public Health.
Dr. Frame brings nutrition and immunity together through clinical/translational research. She is especially interested in the role of vitamin D as an immune modulatory hormone particularly. Dr. Frame is reestablishing her research at GW and working to build a GW Integrative Medicine research program. Her interests include the potential role of the microbiome and nutrition in health, the consequences of malnutrition in obesity, research ethics, and social media.
Dr. Frame has used her wide-ranging experience in biomedical research (from wet bench to clinical research) to oversee research programs, including the National Institute of Neurological Disorders and Stroke (NINDS) Parkinson's Disease Biomarkers Program (PDBP). She has extensive experience in the design of studies of all sizes and phases of research including secure, accurate data collection, and data safety and management.
In this episode we discuss:
Advice for those unsure whether they want to go into clinical practice, into academia, or into something completely different
The development of research ethics and how placebo groups are viewed
The role of placebo groups and the different types we see in nutrient supplementation trials
Four types of control groups
Potential ethical issues and quality issues with placebo group type
Open-label placebo trials
How to use this information to read research
If you regularly enjoy listening to Sigma Nutrition Radio and you'd like to take your support even further, then you can officially support the podcast by either making a one-time donation or via a recurring payment. If you wish to do so then you can do so here.
Thank you for considering!