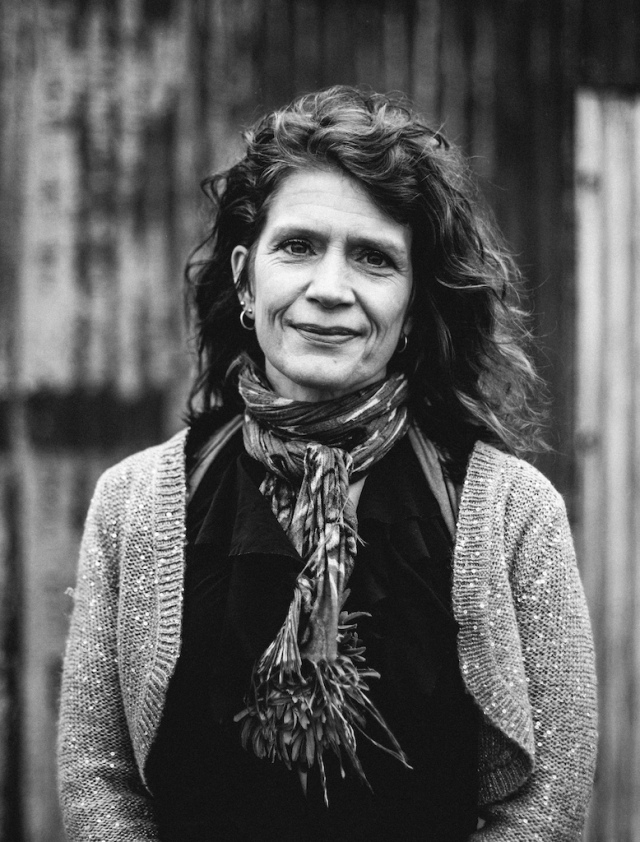 Clare Pettinger, PhD, RD
Dr. Clare Pettinger is a Registered Dietitian, Public Health Nutritionist and experienced educator. Dr. Pettinger publishes research in the public health nutrition field, and lectures at the Universtity of Plymouth, UK.
Dr. Pettinger is actively engaged in community-focussed research around food systems, poverty and social justice. She is an enthusiastic 'sustainability advocate' involved in promoting environmentally sustainable diets for nutrition professionals and Allied Health Professioinals.
In this episode we discuss:
The state of our current food system
"Ongoing research is uncovering synergies between how dietary patterns can meet both health and environmental goals. Yet this area is a challenge for the nutrition professions, as relevant education often involves politically driven, systems-leadership style thinking, which is drawn from a less familiar evidence base than traditional nutritional sciences."
What's the best way to define "sustainable diets"?
How to translate this into actual food-based terms
How to address the issue of promoting more sustainable food choices while simultaneously being careful not to exacerbate health inequalities that are based on wealth disparities
Does providing people with facts about environmental impact actually change behaviour?
Recommendations for nutrition professionals on how to more effectively navigate this area
If you regularly enjoy listening to Sigma Nutrition Radio and you'd like to take your support even further, then you can officially support the podcast by either making a one-time donation or via a recurring payment. If you wish to do so then you can do so here.
Thank you for considering!