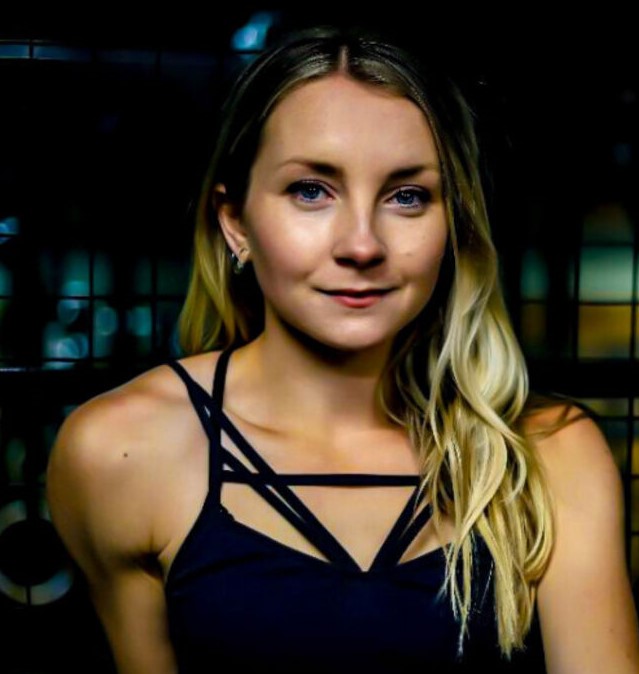 Shannon Beer
Shannon Beer is a nutritionist, working with people via online coaching and mentoring, with the goal of helping people improve their health through facilitating lasting behaviour change.
In collaboration with Dr. Gabrielle Fundaro, she has developed a coaching framework that applies motivational interviewing, cognitive behavioral coaching, and acceptance and commitment therapy-aligned processes in a client-centered alliance toward their own values-based goals. This 'Comprehensive Coaching' model facilitates long-term behavior change and flourishing health in clients.
Before becoming a nutrition professional, Shannon graduated with a Law degree from King's College London. Since then she has travelled the world whilst coaching her clients remotely.
In this episode we discuss:
Flourishing health
Drives for wanting to change
Setting the right goal: Are we focused on the right thing?
Why guide clients to identify their values/internalized forms of motivation?
How non-psychology professionals can use some of the principles of Acceptance and Commitment Therapy (ACT)
Building and maintaining momentum
What does it actually mean to take into account someone's individuality?
"The necessary skills to take value-oriented action in a range of environments."
Intentional Eating