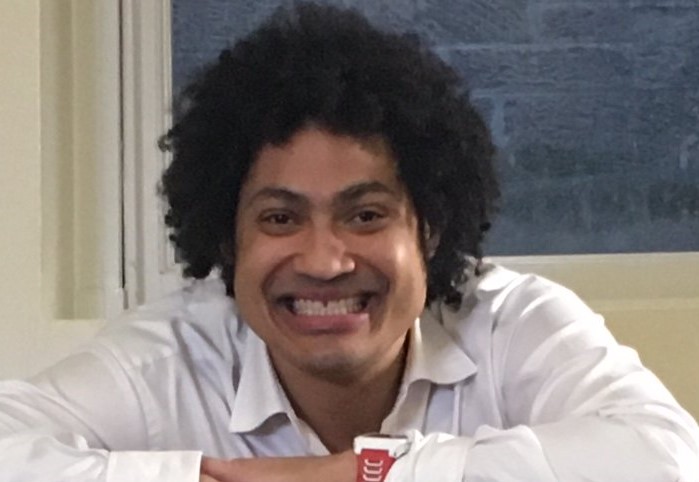 Prof. Jason Gill, PhD
Professor Jason Gill is a Professor of Cardiometabolic Health in the Institute of Cardiovascular and Medical Sciences at the University of Glasgow. He leads an active multi-disciplinary research group investigating the effects of exercise and diet on the prevention and management of vascular and metabolic diseases from the molecular to the whole-body level.
He is a past Chair of the British Association of Sport and Exercise Sciences (BASES) Division of Physical Activity for Health and a member of the development groups for the Scottish Intercollegiate Guidelines Network (SIGN) guidelines for the prevention and treatment of obesity and for prevention of cardiovascular disease.
In this episode we discuss:
Strength and chronic disease risk
Discrepancy between self-report and objective measurements of physical activity
Regression dilution bias: If you measure something poorly you diminish the apparent association with the outcome
The EuroFIT randomized controlled trial
The amount of exercise needed to get to a point of low absolute risk of cardiometabolic disease is more for high-risk populations vs. low-risk populations
Why if you have a higher genetic risk for obesity, then lifestyle matters more, not less
Should there be differential guidelines for activity based on race/ethnicity?
Interaction between degree of social deprivation, lifestyle and health outcomes
Why reducing sitting time may not be a useful target