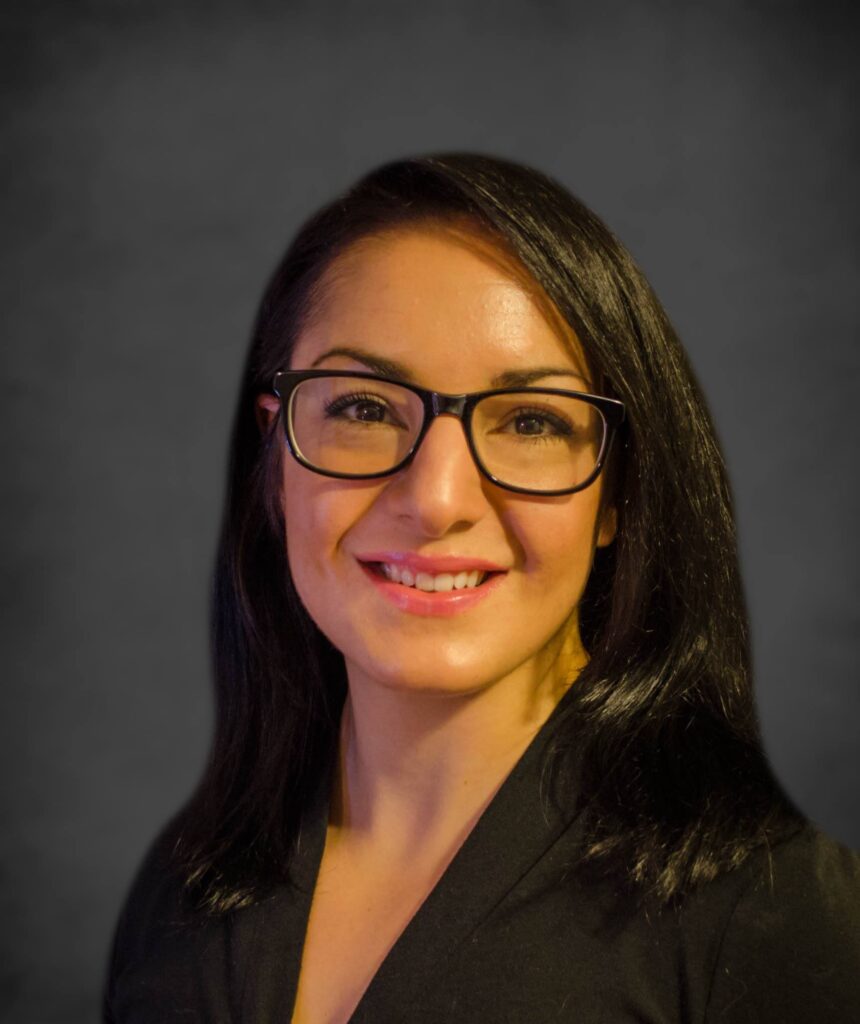 Gabrielle Fundaro, PhD
Dr. Gabrielle Fundaro is a nutrition/health coach who focuses on facilitating behavior change, embodying a positive relationship with food, cultivating positive body image, and improving sport performance.
Dr. Fundaro is a former Assistant Professor of Exercise Science at Georgia Gwinnett College and holds a PhD in Human Nutrition and Exercise. She is currently a board member of both the Nutrition Coaching Global Mastermind (NCGM) and the Sports Nutrition Association (SNA).
In collaboration with Shannon Beer, she has developed a coaching framework that applies motivational interviewing, cognitive behavioral coaching, and acceptance and commitment therapy-aligned processes in a client-centered alliance toward their own values-based goals. This 'Comprehensive Coaching' model facilitates long-term behavior change and flourishing health in clients.
In this episode we discuss:
Intuitive Eating as a framework of self-care principles
A skill-set within the framework of, but not exclusive to, IE is that of mindful eating
Necessity of weight neutrality during practice of mindful eating
The transition from chronic structured dieting to a "normal" eating pattern
Motivational interviewing – how are these skills adapted to be most useful for an individual coaching practice
How to provide useful feedback or make observations based on what someone has expressed, without it veering into the territory of unsolicited advice
Avoiding the temptation to be the "fixer;  instead facilitate change
If you regularly enjoy listening to Sigma Nutrition Radio and you'd like to take your support even further, then you can officially support the podcast by either making a one-time donation or via a recurring payment. If you wish to do so then you can do so here.
Thank you for considering!