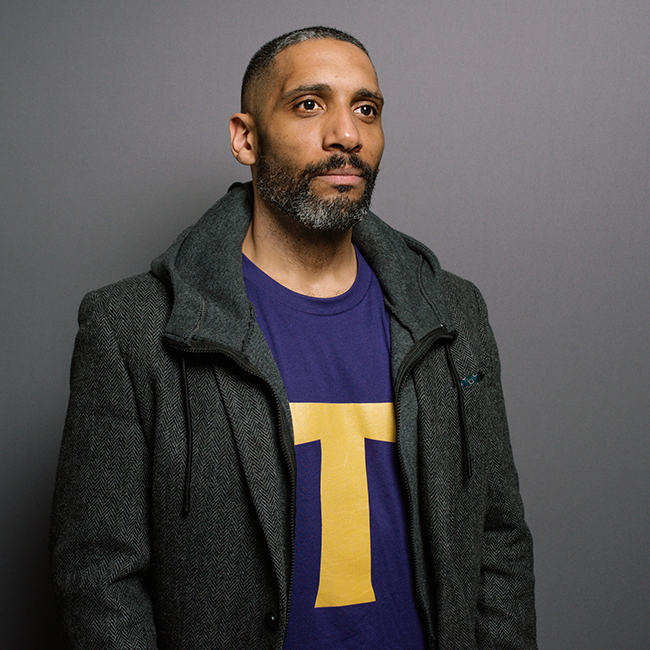 Peter Olusoga, PhD
Dr Peter Olusoga is a Senior Lecturer in Psychology at Sheffield Hallam University. His current research focuses on stress, burnout and wellbeing in sports, with a particular interest in high-performance environments and elite coaching.
In addition to research, Peter is a Chartered Psychologist with the British Psychological Society (BPS), and is an active sport psychology consultant, working with athletes and teams in a variety of sports.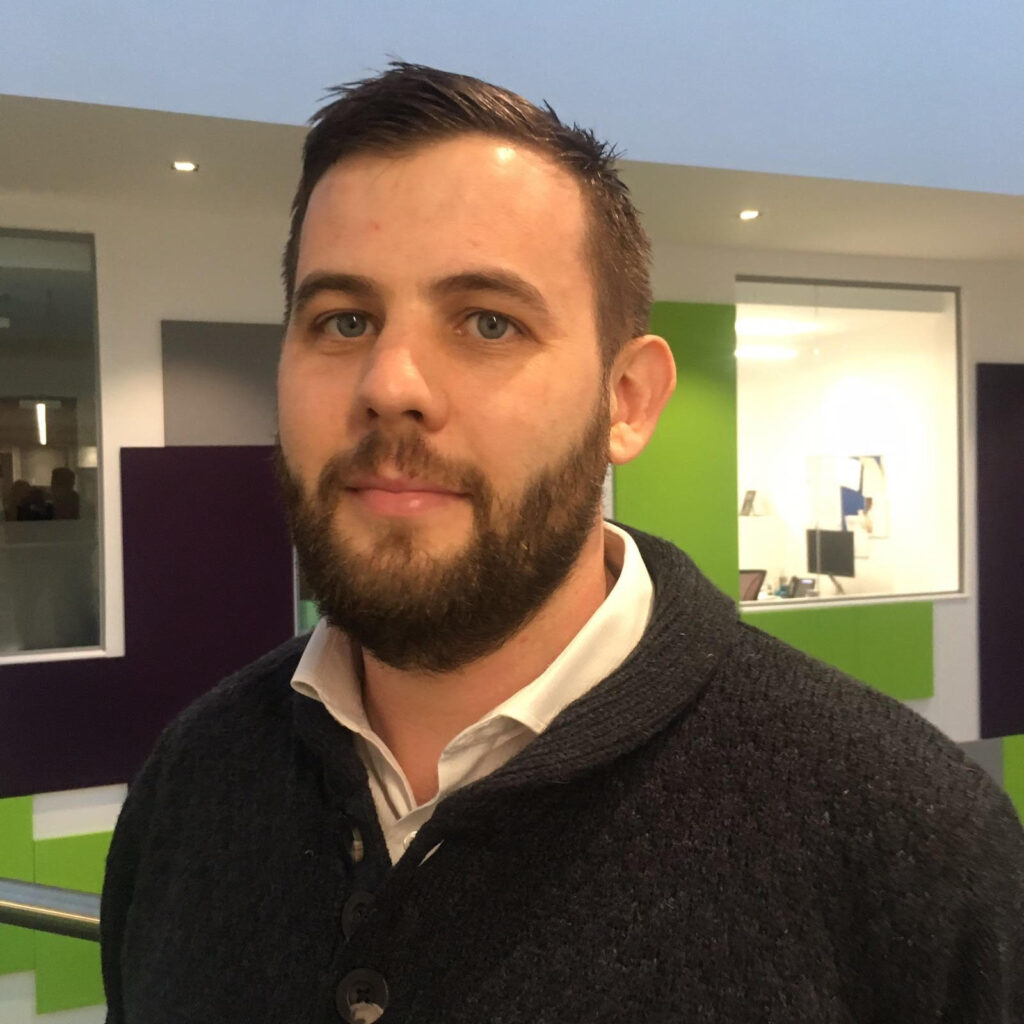 Hugh Gilmore
Hugh is an accredited sport psychologist with experience working in elite sport in the UK. Hugh has worked with elite athletes across a number of sports, including with the British Weightlifting team in the lead-up to the Olympic Games in Rio 2016.
Hugh has also worked with high-level athletes across a number of other sports, including All-Ireland winners, World Champions & Olympians.
Hugh has a MSc. in Applied Sport and Exercise Psychology. And is accredited by The Irish Institute of Sport and the British Association of Sport and Exercise Science (BASES).
In this episode we discuss:
The three central characteristics of burnout: emotional exhaustion, depersonalisation, reduced personal accomplishment
The drivers of coaching burnout
Overlap but also disconnect between stress and burnout
What makes some individuals have a higher threshold before burning out or even being resistant to burnout?
"Coaches might choose to supress emotional difficulties in order to maintain a mask of mental toughness and stoicism"
What distinguishes a coping strategy as being beneficial from being maladaptive
Double-edged sword of developing a sport-related
More burnout with characteristics of entrapment
Burnout in groups who face additional barriers to make it into elite coaching positions
What interventions have evidence of benefit?
If you regularly enjoy listening to Sigma Nutrition Radio and you'd like to take your support even further, then you can officially support the podcast on Patreon. You can pledge $1 per episode, and cancel at any time. If you'd prefer not to pledge a recurring payment, but instead send a one-time tip/donation, you can do so here.
Thank you for considering!