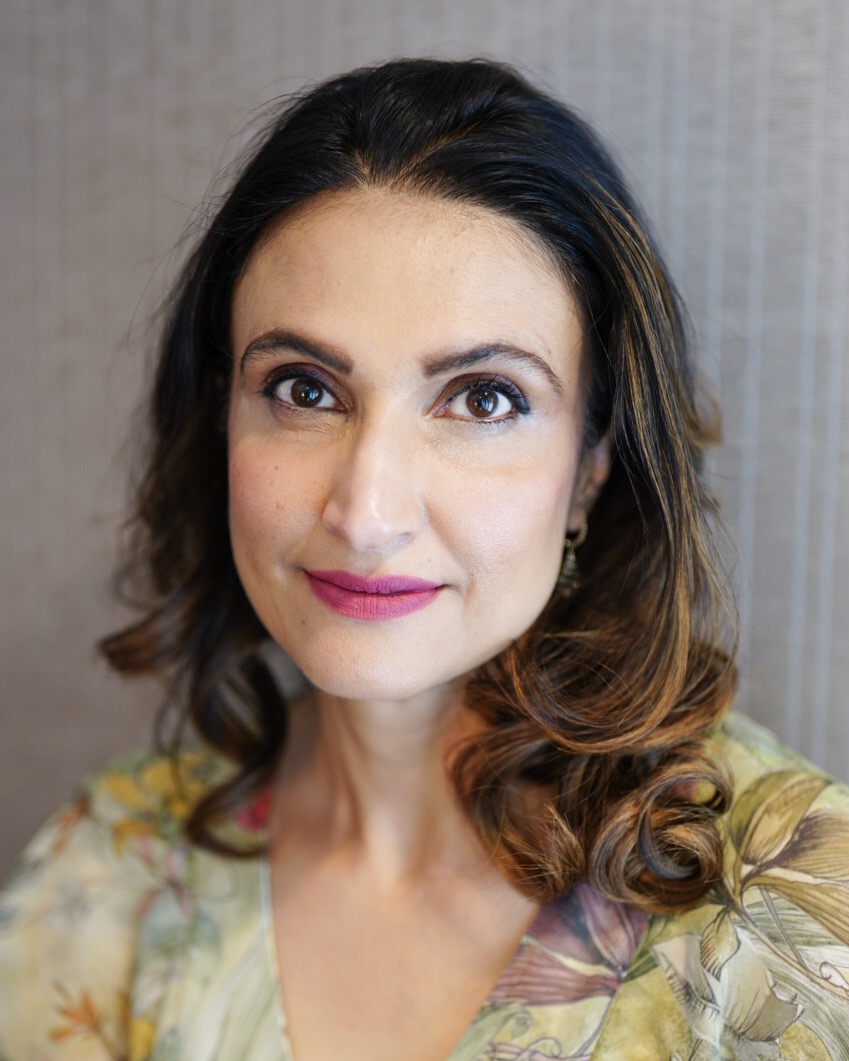 Meeta Singh, MD
Dr. Meeta Singh is a board-certified sleep medicine doctor and is currently the service chief of the sleep medicine at the Henry Ford sleep laboratory in Michigan.
She did her training in psychiatry at the Mayo clinic and a sleep fellowship at the Henry Ford hospital. She is board-certified by the American Board of Psychiatry and Neurology as a psychiatrist and sleep medicine sub-specialist.
In this episode we discuss:
What sleep actually does that makes it so crucial
Impact of sleep on immune function
Impact of sleep on psychological health
Impact of stress/anxiety on sleep
Use of alcohol, marijuana, CBD, etc.
Strategies to get better sleep when anxious
Sleep & routine: with loss of routine, challenges and opportunities are present
Issues facing healthcare workers
If you regularly enjoy listening to Sigma Nutrition Radio and you'd like to take your support even further, then you can officially support the podcast on Patreon. You can pledge $1 per episode, and cancel at any time. If you'd prefer not to pledge a recurring payment, but instead send a one-time tip/donation, you can do so here.
Thank you for considering!