Podcast: Play in new window | Download | Embed
Subscribe: Apple Podcasts | Google Podcasts | Stitcher | RSS | More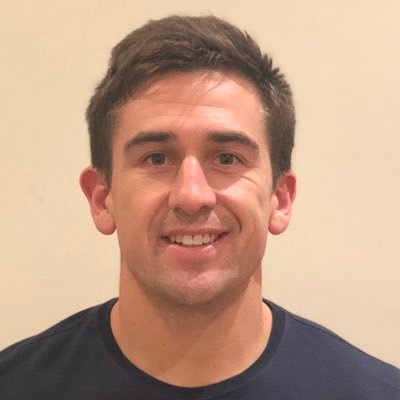 David Dunne
David's a Performance Nutritionist with a track record in developing and delivering nutrition programmes to elite athletes, teams, Olympians and sports legends – all over the globe.
He has worked in elite sport with PGA Tour golfers and various teams including Harlequins (rugby union), Bradford Bulls (rugby league) and Queens Park Rangers (soccer).
David is currently completing PhD out of Liverpool Johns Moores University in the UK, doing research on digital media & behaviour change interventions in sports nutrition. David is the CEO of Hexis.
In this episode we discuss:
The primary barriers to implementation for athletes
Actually building in behavioural change models into your planning
Behaviour change wheel
COM-B model which posits that capability (physical and psychological), opportunity (social and physical), and motivation (reflective and automatic) drive behaviour
How to develop capability, opportunity and motivation in relation to a specific behaviour
What types of interventions or techniques are shown to have efficacy?
Social media use for nutrition practitioners: how to ensure use of social media is actually effective
Examples from practice of interventions that created change in behaviour and outcomes
If you regularly enjoy listening to Sigma Nutrition Radio, I'd love if you could take a moment to consider showing your support.
First, if you could leave a review on Apple Podcasts that would help the show a lot and I get to read every single one of them!
Then if you'd like to take your support even further, then you can officially support the podcast on Patreon. You can pledge $1 per episode, and cancel at any time. All the money goes into providing transcripts of all the podcasts and supporting materials.
Thank you for considering!