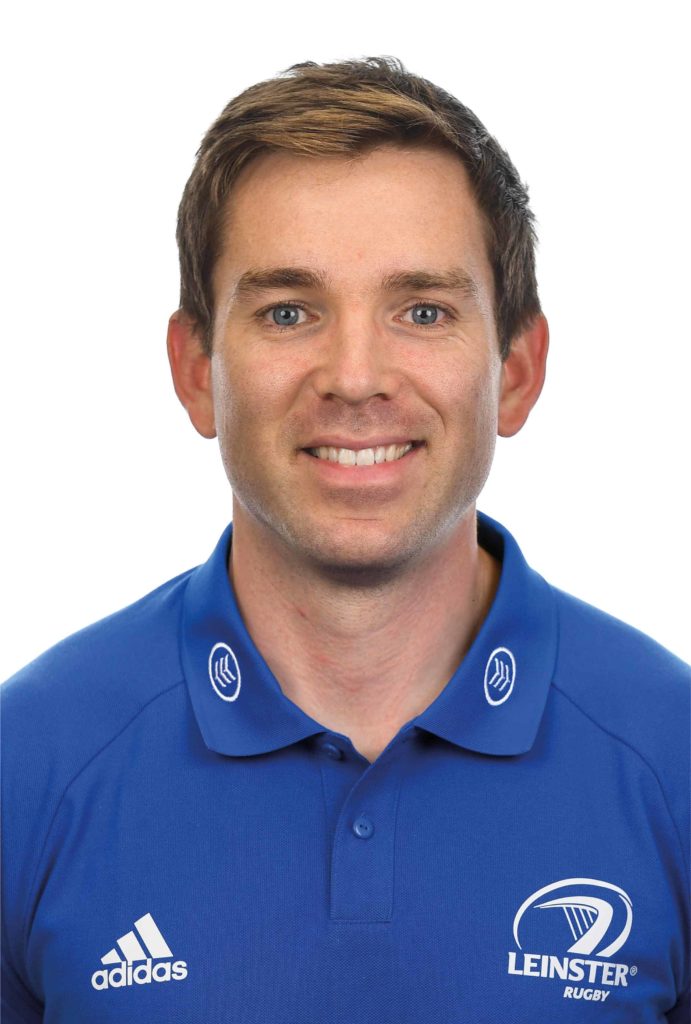 Daniel Davey
Daniel has worked as a performance nutritionist with a host of elite athletes in a range of sports such as golf, athletics, rugby and GAA.
He is perhaps best known for his roles working as a performance nutritionist with with Leinster Rugby and the Dublin senior footballers.
Daniel holds an MSc in Nutrition, Physical Activity & Public Health from the University of Bristol, in addition to a BSc in Science from University College Dublin.
His primary focus is developing individualised nutrition strategies for achieving specific performance related goals.
As an athlete Daniel has played Gaelic football at intercounty level for Sligo and won an All-Ireland club football medal in 2016 with Ballyboden St' Enda's in Dublin.
In This Episode We Discuss
Lessons Daniel's learned upon reflecting on the book writing process
The creative process he employs when creating new receipes
Common struggles athletes initially have with eating better
The value of basic cooking skills
Creating a culture with team sport environments
The "hidden" skills needed to be a competent performance nutritionist
The value of food for people
If you regularly enjoy listening to Sigma Nutrition Radio, I'd love if you could take a moment to consider showing your support.
First, if you could leave a review on iTunes that would help the show a lot and I get to read every single one of them!
Then if you'd like to take your support even further, then you can officially support the podcast on Patreon. You can pledge $1 per episode, and cancel at any time. All the money goes into providing transcripts of all the podcasts and supporting materials.
Thank you for considering!
[optin-monster-shortcode id="wwguvismdns9ocffhahd"]