Podcast: Play in new window | Download | Embed
Subscribe: Apple Podcasts | Google Podcasts | Stitcher | RSS | More
Share this episode on Facebook
---
Episode 194: Leinster Rugby performance nutritionist Daniel Davey discusses how to apply evidence-based nutrition practices with team sport athletes in elite-level sport.
Get the podcast on iTunes (iOS)
Get the podcast on Stitcher (Android app)
Click Here to Get Podcast Transcripts

Guest Bio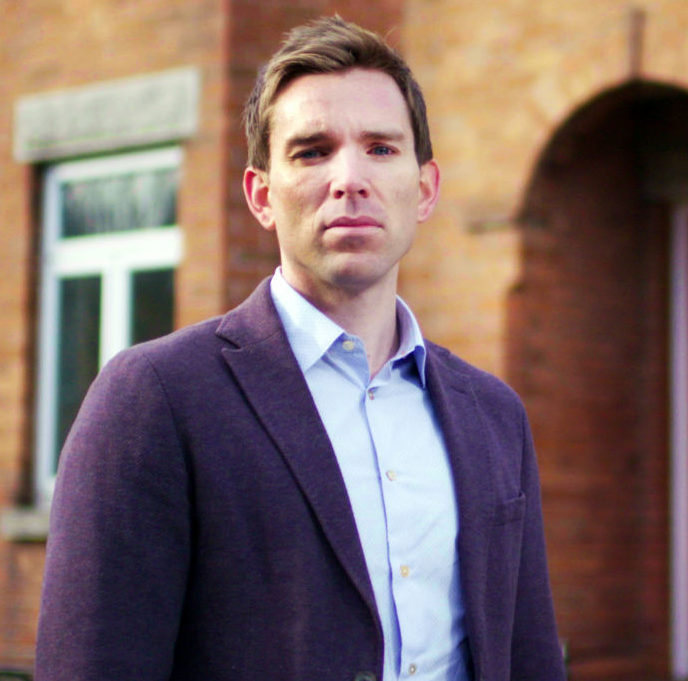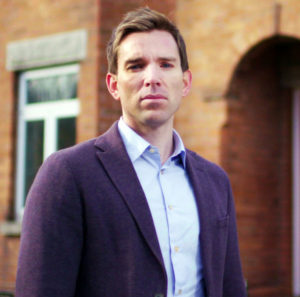 Daniel Davey
Daniel received his BSc in Science from University College Dublin and holds an MSc in Nutrition, Physical Activity & Public Health from the University of Bristol. Daniel is also a Certified Strength & Conditioning Specialist (C.S.C.S) with the NSCA, and has completed the national qualification in Exercise and Health Studies.
Daniel has worked as a performance nutritionist with a host of elite athletes in a range of sports such as golf, athletics, rugby and GAA. In conjunction with his role with Leinster Rugby, Daniel also works as a performance nutritionist with the Dublin senior footballers.
His primary focus is developing individualised nutrition strategies for achieving specific performance related goals. He also believes that enhancing athletes' understanding of appropriate nutrition practices is vitally important for long-term optimum health outside of sport. In order to achieve this, he believes in providing this information in an understandable, practical and enjoyable manner.
Daniel is a committed athlete himself and has played Gaelic football at intercounty level for Sligo and won an All-Ireland club football medal in 2016 with Ballyboden St' Enda's in Dublin. His own playing and training experience allows him to understand the practical implications of applying the science of sports nutrition to achieve peak physical condition and performance in sport.
In This Episode We Discuss:
The importance of athlete education on nutrition
Building a comprehensive philosophy/framework of athlete nutrition
Taking scientific principles and turning them into understandable, actionable items for athletes
Periodization of carbohydrate intake for field sport athletes
Timeline for optimal pre-game fuelling strategies
Accounting for individuality within a team sport structure
Advice for aspiring or current performance nutritionists
Links & Resources

---
Enjoy this episode?
Share this episode on Facebook
Support the podcast on Patreon
---
Related Episodes:
---