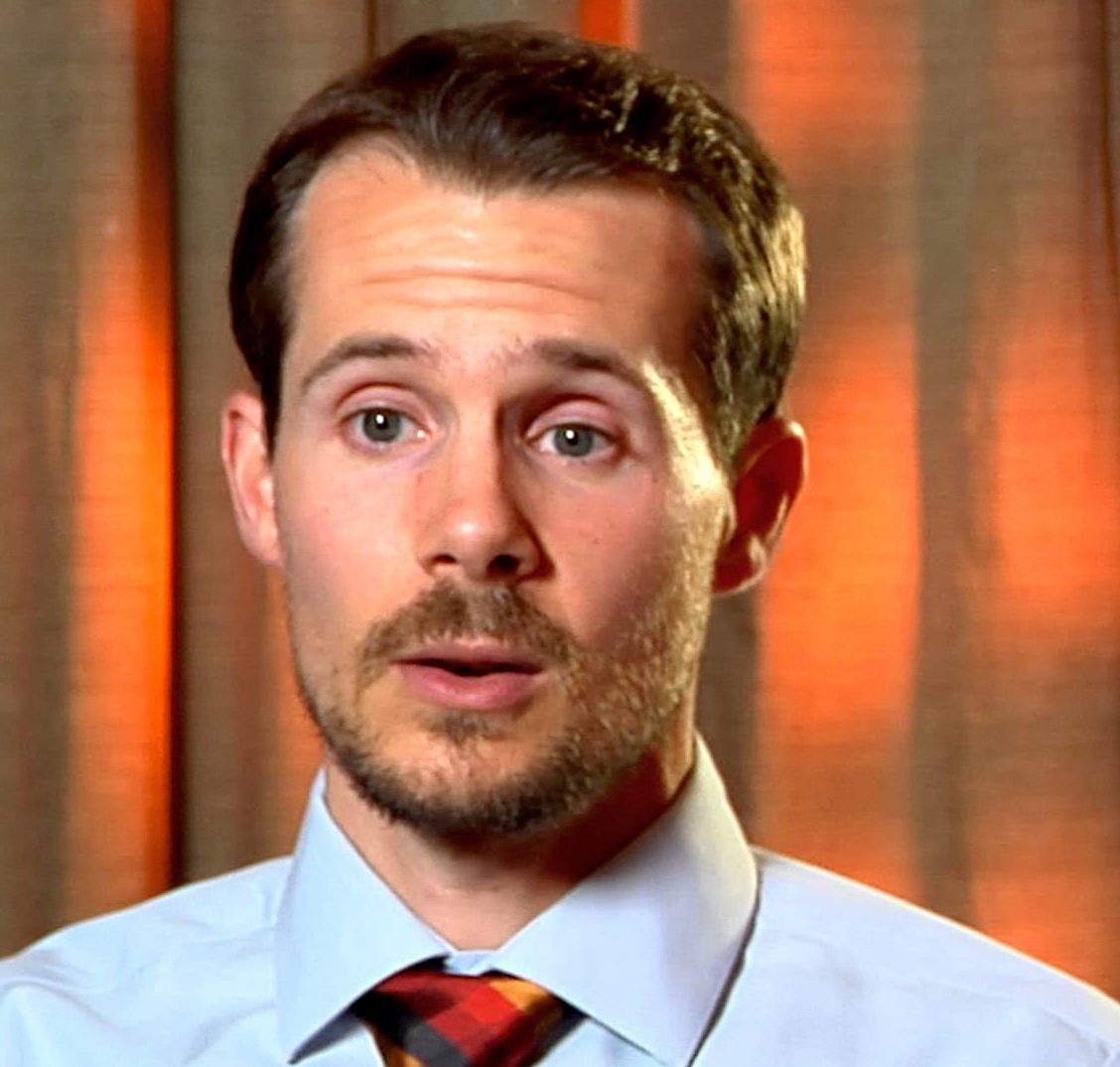 Stephan Guyenet, PhD
Stephan Guyenet is an obesity researcher, neurobiologist, and author. In addition to his research, he enjoys synthesizing and communicating science for a general audience over at his hugely successful blog.
Stephan has a PhD in neurobiology (University of Washington). He is the author of 'The Hungry Brain', which dives into the causes of obesity from the perspective of overeating and related brain chemistry.
He is also the founder of Red Pen Reviews, a site that uses a structured expert review method to deliver the most informative, consistent, and unbiased nutrition/health book reviews available.
In This Episode We Discuss
What is Red Pen Reviews?
The problem of current media incentive structures
How does the RPR method work?
Semi-quantifying scientific accuracy, reference accuracy, healthfulness
Stephan's favourite "most unusual claim" in the books reviewed so far
If you regularly enjoy listening to Sigma Nutrition Radio, I'd love if you could take a moment to consider showing your support.
First, if you could leave a review on iTunes that would help the show a lot and I get to read every single one of them!
Then if you'd like to take your support even further, then you can officially support the podcast on Patreon. You can pledge $1 per episode, and cancel at any time. All the money goes into providing transcripts of all the podcasts and supporting materials.
Thank you for considering!
[optin-monster-shortcode id="wwguvismdns9ocffhahd"]