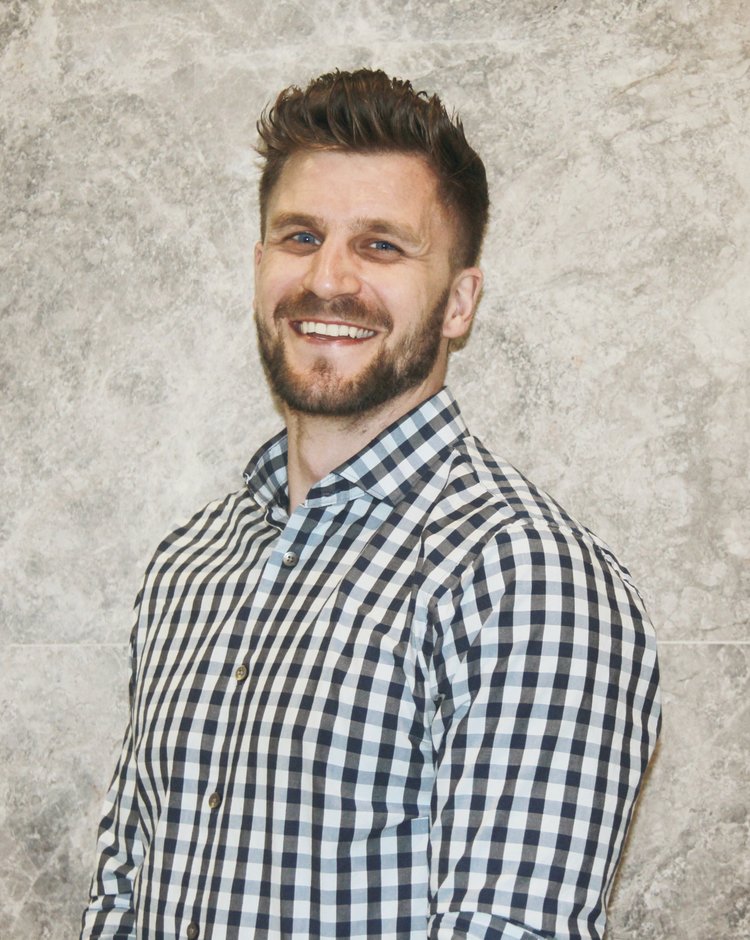 Ciaran Fairman, PhD
Ciaran is a post-doc research fellow at the Exercise Medicine Research Institute (EMRI) at Edith Cowan University in Western Australia.
Ciaran completed his PhD in the Exercise and Behavioral Medicine Laboratory at The Ohio State University under the mentorship of Dr. Brian Focht. Here, his research focused on the physiological and psychosocial responses to physical activity lifestyle interventions in a variety of clinical populations including breast and prostate cancer, and individuals with knee osteoarthritis.
Ciaran is also strong advocate of the dissemination/translation of scientific research to a variety of audiences. He is the founder of REACH (Research in Exercise and Cancer Health), a company designed to provide evidence-based guidelines of physical activity to health/medical professionals and individuals with cancer.
In This Episode We Discuss
Recent advances in the field of exercise oncology
Current state of the research
Impacts of exercise on wellbeing, quality of life, strength and survivorship
Questions still to be answered
Barriers to translating research into practice
Potential role of personal trainers and fitness professionals
If you regularly enjoy listening to Sigma Nutrition Radio, I'd love if you could take a moment to consider showing your support.
First, if you could leave a review on iTunes that would help the show a lot and I get to read every single one of them!
Then if you'd like to take your support even further, then you can officially support the podcast on Patreon. You can pledge $1 per episode, and cancel at any time. All the money goes into providing transcripts of all the podcasts and supporting materials.
Thank you for considering!
[optin-monster-shortcode id="wwguvismdns9ocffhahd"]