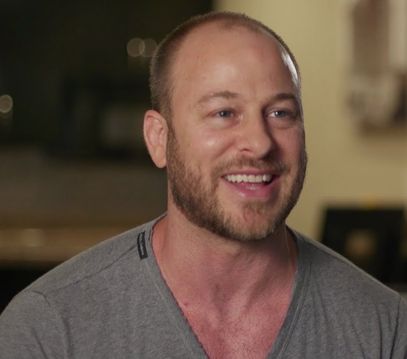 Ted Ryce
Ted is an online coach and podcaster. He has been in the fitness industry for over 20 years, with much of that spent as a sought-after personal trainer in Miami, Florida. During his coaching career he has worked with a variety of clients including Fortune 500 CEOs and celebrities, including Richard Branson and Robert Downey Jr. In more recent years he has continued to coach people online whilst being based in several different locations around the world.
Ryce's goal in all of his efforts has been to help other people lead better, more fulfilling lives—legendary lives. Through his podcast, his coaching and his other projects, he has reached thousands of people and helped them achieve their goals.
In This Episode We Discuss
The forgotten factors that prevenet people sticking to nutrition/health habits?
Finding out the underlying reasons why we make certain lifestyle decisiosns
Client-coach communication
Ted's experiences with meditation
Different forms of mediatation
How interventions outside of nutrition and training can be the key to success
If you regularly enjoy listening to Sigma Nutrition Radio, I'd love if you could take a moment to consider showing your support.
First, if you could leave a review on iTunes that would help the show a lot and I get to read every single one of them!
Then if you'd like to take your support even further, then you can officially support the podcast on Patreon. You can pledge $1 per episode, and cancel at any time. All the money goes into providing transcripts of all the podcasts and supporting materials.
Thank you for considering!
[optin-monster-shortcode id="wwguvismdns9ocffhahd"]