Share this episode on Facebook
---
Episode 196: Researcher and registered dietitian Dr. Rob Wildman discusses the importance of viewing performance and recovery nutrition as a 24 hour process, rather than hyperfocusing on the workout "window".
Get the podcast on iTunes (iOS)
Get the podcast on Stitcher (Android app)
Click Here to Get Podcast Transcripts

Guest Bio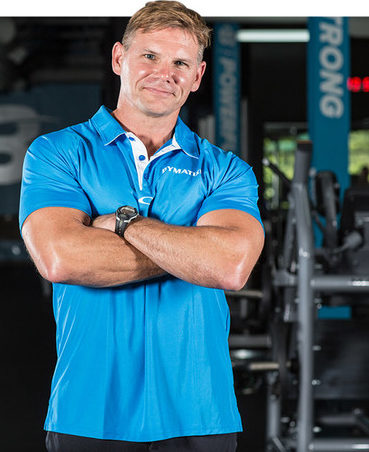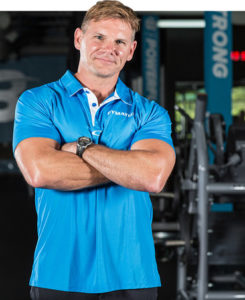 Rob Wildman, PhD
Dr. Rob Wildman, PhD, RD is Chief Science Officer for DYMATIZE Enterprizes in Dallas, Texas.
Dr. Wildman is the author of four books including Sports & Fitness Nutrition and The Nutritionist: Food, Nutrition & Optimal Health. He has also written more than 75 referred journal articles, chapters and abstracts on nutrition, performance and health aspects.
Dr. Wildman is an Advisory Board member of the International Society of Sports Nutrition (ISSN) and serves as adjunct research faculty in the Department of Human Nutrition at Kansas State University. He is the creator of TheNutritionDr.com and is currently penning his fifth book titled: BODequation.
In This Episode We Discuss:
The 24 hour approach to workout nutrition
Advances within sports nutrition over the decades
Per-meal protein dose targets vs. daily intake recommendations
Crossover between sports science and health science in recent times
The flawed thinking of "nutrient timing doesn't matter"
Is it possible to really "waste" protein by consuming large protein meals?
Links & Resources

---
Enjoy this episode?
Share this episode on Facebook
Support the podcast on Patreon
---
Related Episodes:
---