Share this episode on Facebook
---
Episode 173: Performance coach PJ Nestler discusses training approaches for combat sport athletes to increase their strength, speed and power so that it actually translates to improved performance in the ring/cage.
Get the podcast on iTunes (iOS)
Get the podcast on Stitcher (Android app)
Click Here to Get Podcast Transcripts

Guest Bio
PJ Nestler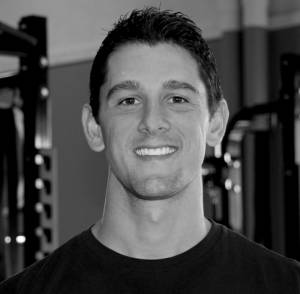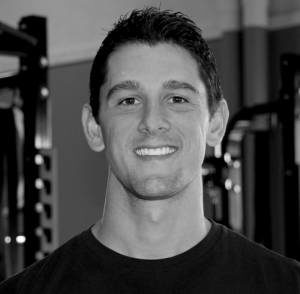 PJ is a human performance specialist with over a decade of experience preparing top athletes for competition, and a life mission to help athletes and coaches realize their true potential. Over the past ten years, PJ has trained dozens of athletes from the UFC, NFL, NHL and MLB. His passion for combat sports and commitment to excellence, has driven him to become a leader in combat sports performance training. He has worked extensively with over 100 fighters, including multiple Brazilian Jiu-Jitsu World Champions and Top 10 ranked UFC fighters
Outside of training top athletes, PJ is devoted to sharing his knowledge and experience, with the purpose of elevating the fitness profession.
In This Episode We Discuss:
Specificity and maximizing transfer from training to actual performance
Strength development in combat sport athletes
The key differences from a S&C perspective in general preparation vs fight camp preparation
The factors that differ between preparing a competitive MMA athlete vs. a competitive BJJ player vs. a Muay Thai fighter, etc.
Strategies to actively promote a para-sympathetic state after training sessions
Warm-up strategies, both for S&C sessions as well as actual skills training
Links & Resources
---
Enjoy this episode?
Share this episode on Facebook
Support the podcast on Patreon
---
Related Episodes:
---