Share this episode on Facebook
---
Episode 158: Alex Ritson dives into the metabolic adaptations that occur with dieting (and overfeeding), the implications of this for the dieter and how this can explain the differences between individuals in their response to a diet.
Get the podcast on iTunes (iOS)
Get the podcast on Stitcher (Android app)
Click Here to Get Podcast Transcripts 


Guest Bio
Alex Ritson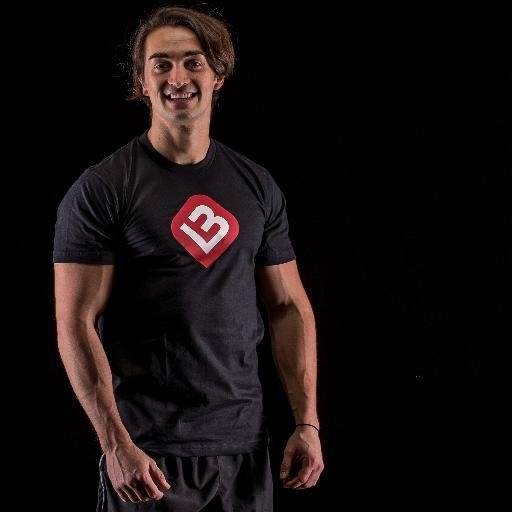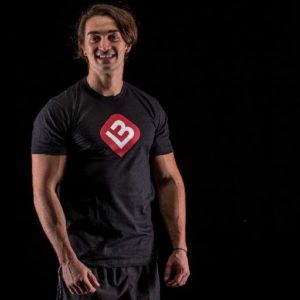 Alex is a part of the online nutrition and training coaching company Lean Body Performance as the nutritionist and co-founder. He has gained certification with the International Society of Sport Nutrition, been a published author of nutritional research in internationally reputed publications, and is nearing the completion of a Master's degree in Applied Sports Nutrition with a keen focus to continue on towards a PhD.
 In this episode we discuss:
Metabolic adaptations to dieting
Adaptive thermogenesis as a cause of discrepancy in real vs. predicted weight loss
Thrifty gene hypothesis and the thrifty phenotype
Components of energy expenditure
Models of adaptation (mechanical, threshold, springload)
How to mitigate the potential for metabolic/hormonal adaptations to drive weight re-gain
Energy homeostasis, body fat settling ranges and palatability
Use of fasting strategies and/or very low calorie days to diet
The "smart" way to 5:2
Links & Resources:
---
Enjoy this episode?
Share this episode on Facebook
Support the podcast on Patreon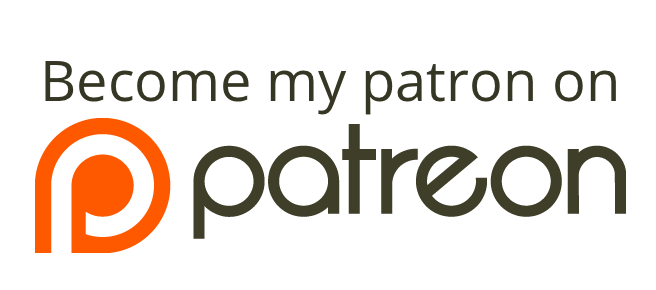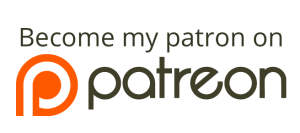 ---