Share this episode on Facebook
---
Episode 207: Alex Ritson is on the show to dive into two recent recent papers; one investigating the theories of dynamic fat loss models, and the other looking at the effect of low-rep vs. high-rep training for hypertrophy and strength.
Get the podcast on iTunes (iOS)
Get the podcast on Stitcher (Android app)
Click Here to Get Podcast Transcripts

Guest Bio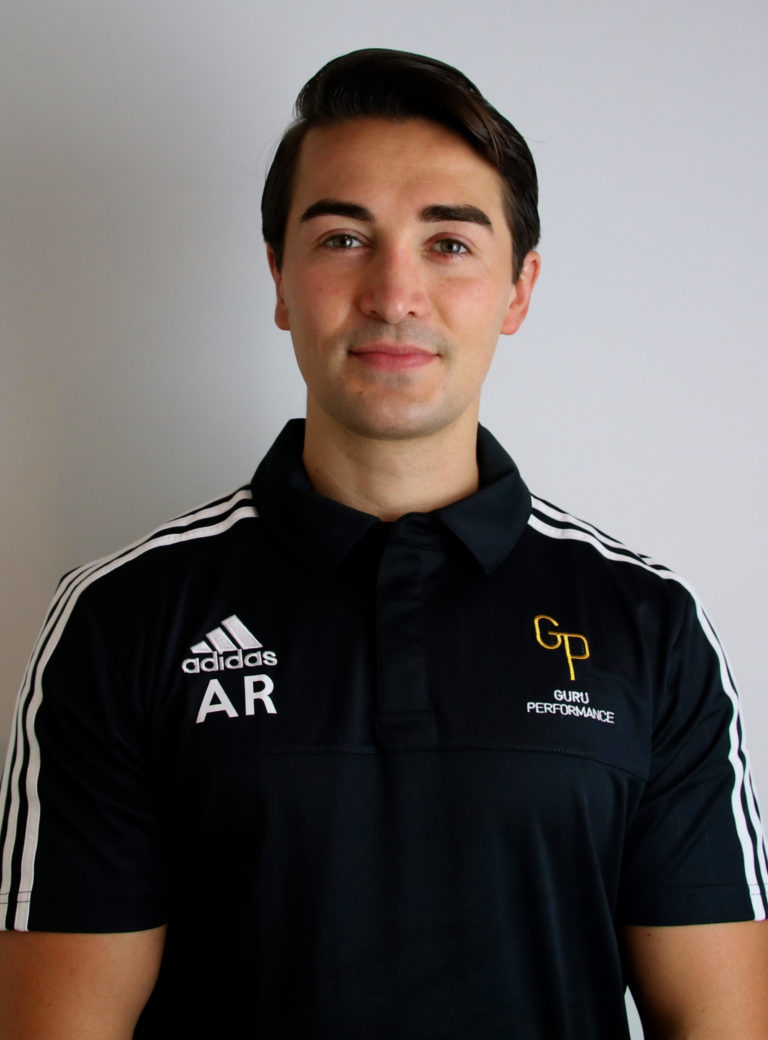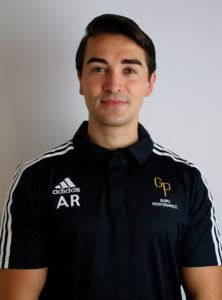 Alex Ritson
Alex is a part of the online nutrition and training coaching company Lean Body Performance as the nutritionist and co-founder. He has gained certification with the International Society of Sport Nutrition, been a published author of nutritional research in internationally reputed publications, and has completed a Master's degree in Applied Sports Nutrition. Alex currently works as a tutor for the Guru Performance Institute, helping students of the ISSN Diploma.
Papers Discussed in this Episode
Paper 1: Silva et al., 2017 – Do Dynamic Fat and Fat-Free Mass Changes follow Theoretical Driven Rules in Athletes?
Paper 2: Morton et al., 2016 – Neither load nor systemic hormones determine resistance training-mediated hypertrophy or strength gains in resistance-trained young men
Links & Resources
---
Enjoy this episode?
Share this episode on Facebook
Support the podcast on Patreon
---
Recommended Episodes:
---