Podcast: Play in new window | Download | Embed
Subscribe: Apple Podcasts | Google Podcasts | Stitcher | RSS | More
Share this episode on Facebook
---
Episode 175: Professor Klaas Westerterp, researcher at Maastrict University, is on the show to discuss his research on energy expenditure, physical activity level and human metabolism.
Get the podcast on iTunes (iOS)
Get the podcast on Stitcher (Android app)
Guest Bio
Klaas Westerterp, PhD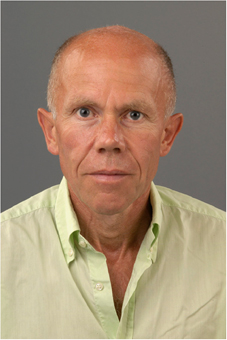 Klaas Westerterp is Professor of Human Energetics at Maastricht University. His field of expertise is energy metabolism, physical activity, food intake and body composition, and energy balance under controlled conditions and in daily life. He is member of the Editorial Board of the journal Nutrition and Metabolism (London) and European Journal of Clinical Nutrition, and Editor-in-Chief of the European Journal of Applied Physiology.
In This Episode We Discuss:
Assessing energy expenditure using doubly labelled water
Defining PAL (physical activity level)
Average PAL in the population vs. upper levels seen in humans
Effect of factors like under-eating and exercise on PAL
Relationship between changes in PAL and changes in NEAT
Energy expenditure and genetic pre-disposition
Links & Resources
---
Enjoy this episode?
Share this episode on Facebook
Support the podcast on Patreon
---
Related Episodes:
---