Share this episode on Facebook
---
Episode 159: Author of the Diabetic Muscle and Fitness Guide, Phil Graham, returns to the show to discuss how diabetics should eat and exercise if they want to gain muscle, lose fat or be healthy, without having their condition hold them back.
Get the podcast on iTunes (iOS)
Get the podcast on Stitcher (Android app)
Guest Bio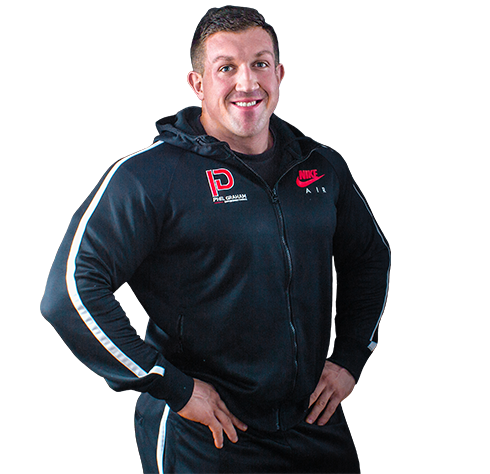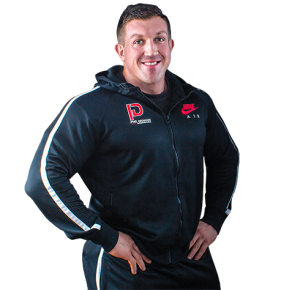 Phil Graham is the author of The Diabetic Muscle & Fitness Guide.
Phil, a type 1 diabetic since his teenage years, has established himself as a highly respected competitive bodybuilder, performance nutritionist and personal trainer within the UK and Ireland Health and Fitness Industry.
Phil prides himself on delivering intelligent holistic health, nutrition and training advice supported by strong academic credentials, continual educational research, hard earned experience and most importantly a solid reputation for achieving remarkable results.
In This Episode We Discuss:
The role of the diet in managing diabetes
Considerations for the type 1 vs. type 2 diabetic
Reasons for finding it difficult to build muscle as a diabetic
Implications for fat loss
Coaching/consulting a diabetic client – Insights into best practice
Exercise considerations for those with diabetes
Links & Resources
---
Enjoy this episode?
Share this episode on Facebook
Support the podcast on Patreon
---