Episode 118: Caoileann Murphy PhD is on the show to discuss protein metabolism, distribution and recommendations on per meal vs. daily basis.
Click Here to Get Podcast Transcripts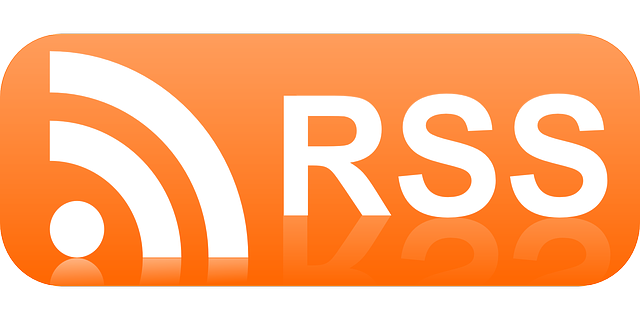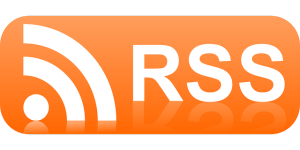 Guest Bio
Caoileann Murphy, PhD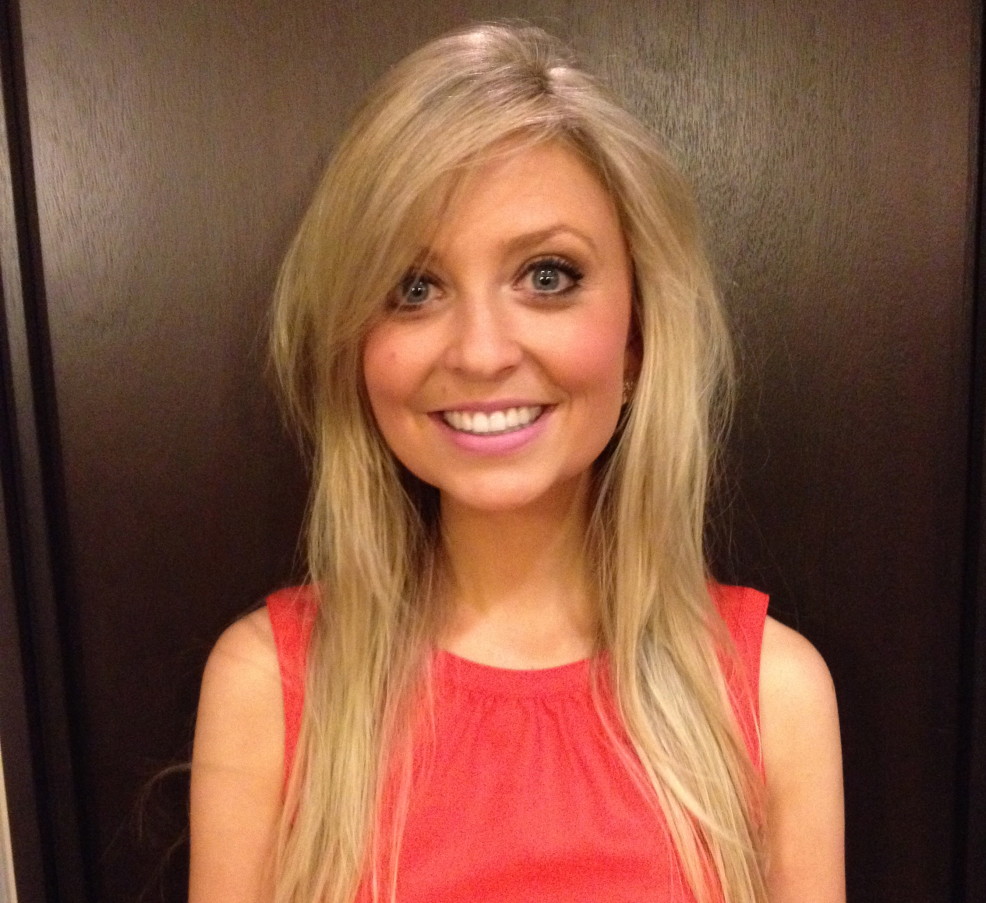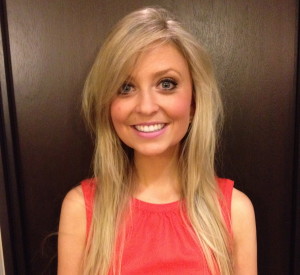 Caoileann has a PhD in exercise physiology, focusing on protein metabolism under the supervision of Stu Phillips at McMaster University. She has recently moved back to Dublin to work with Dr. Brendan Egan's research group.
 In this episode we discuss:
Muscle protein balance
Daily intake recommendations vs. per meal recommendations
Effect of protein quality
High protein diets and increasing lean mass in a calorie deficit
Research questions to still be answered
Links & Resources:
Per meal dose and frequency of protein consumption is associated with lean mass and muscle performance – Loenneke et al., 2016
Hypoenergetic diet-induced reductions in myofibrillar protein synthesis are restored with resistance training and balanced daily protein ingestion in older men – Murphy et al., 2015
Support the podcast on Patreon
Click Here to Get Podcast Transcripts
---
Enjoy this episode?
Support the podcast on Patreon
Leave a review for the show on iTunes
Leave a review on Stitcher (android users)
Related Episodes:
SNR #69: Dr. Brian Wansink – Mindless Eating, Food Behaviour & How To Design Your Food Environment
SNR #88: Kevin Hall, PhD – The Physiology of Fat Loss, Weight Regain & Carb or Fat Restriction?
---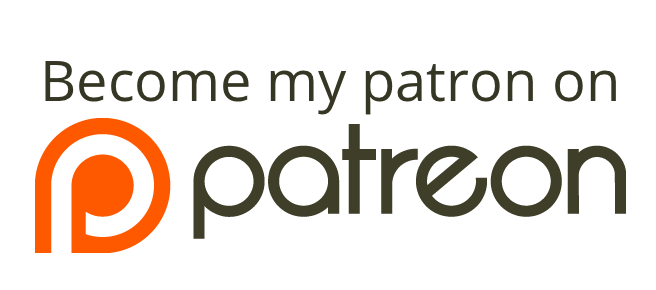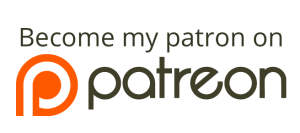 ---