Episode 117: Professor Julia Rucklidge from the University of Canterbury in New Zealand discusses some of her research looking at using micronutrient provision in the treatment of mental health disorders, ADHD, depression and PTSD.
Click Here to Get Podcast Transcripts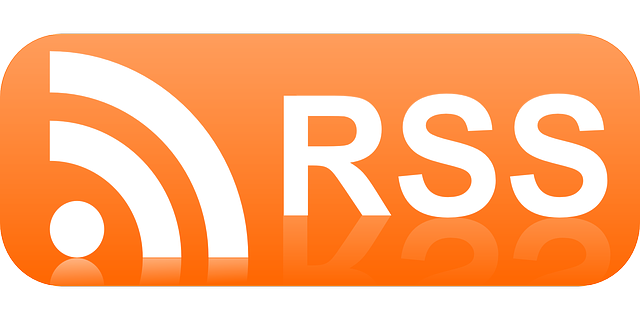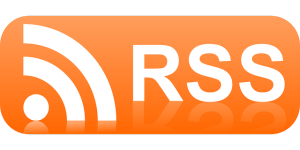 Guest Bio
Professor Julia Rucklidge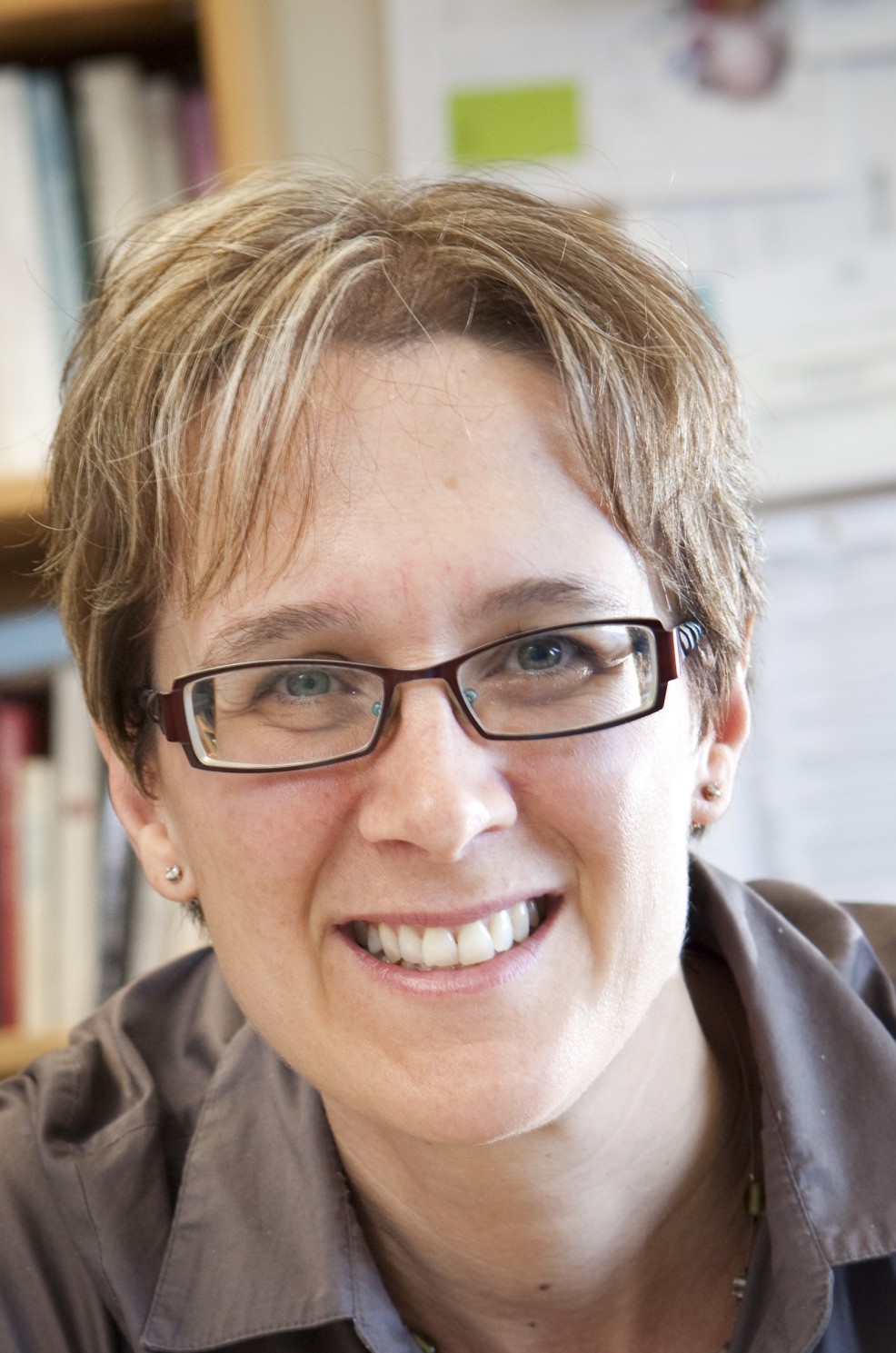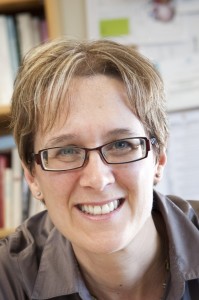 Clinical psychologist Professor Julia Rucklidge explores a range of scientific research, including her own, showing the significant role played by nutrition in mental health or illness.
Julia J Rucklidge, PhD is a Professor of Clinical Psychology in the Department of Psychology at the University of Canterbury, Christchurch, New Zealand. Originally from Toronto, she did her training in neurobiology (McGill) and Clinical Psychology (University of Calgary).
Her interests in nutrition and mental illness grew out of her own research showing poor outcomes for children with significant psychiatric illness despite receiving conventional treatments for their conditions. For the last 8 years, she has been investigating the role of micronutrients in the expression of mental illness, specifically ADHD, Bipolar Disorder, anxiety and more recently, stress and PTSD associated with the Canterbury earthquakes.
 In this episode we discuss:
Current standard treatment & potential for improvement
Pros and cons of drugs for psychiatric disorders
Intervention trials on the role of micronutrient supplementation on ADHD, PTSD, psychosis, depression, etc.
Is the benefit simply through eradicating a deficiency or is there something deeper?
Are specific nutrients playing certain roles in certain disorders?
Randomized trials on nutrient supplementation and post-traumatic stress disorder (PTSD)
Obstacles in getting this research translated in practice in frontline treatment.
Practical advice to take action on
Links & Resources:
TEDx Talk – The Surprisingly Dramatic Role of Nutrition in Mental Health
Support the podcast on Patreon
Click Here to Get Podcast Transcripts
---
Enjoy this episode?
Support the podcast on Patreon
Leave a review for the show on iTunes
Leave a review on Stitcher (android users)
Related Episodes:
SNR #105: Prof. John Cryan – How Gut Bacteria Affect the Brain & Behaviour
SNR #110: Nanci Guest, RD – Nutrigenomics in Health & Athletic Performance
---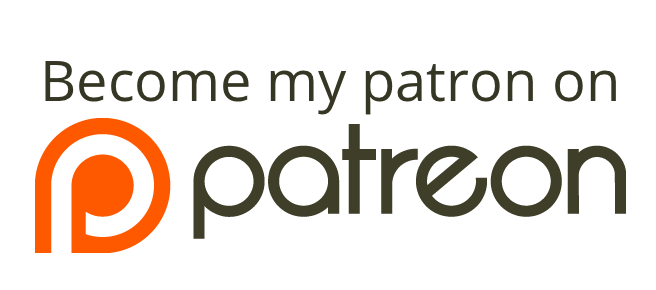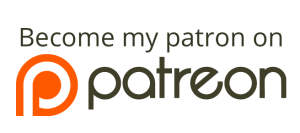 ---