---
Introduction
Nutritionists, dietitians and other health & fitness professionals face many challenges when attempting to help their clients and in understanding what approaches are best in a given situations.
There are often discussions around improving client adherence to dietary recommendations. However, sometimes we need to think deeper about this topic. Is there really just a tool to fix this? Or could the problem be the recommendations themselves?
Similarly, while quantifying dietary intake in terms of calorie and macronutrient amounts can be useful in some cases, it's clear that this isn't the best approach in many cases. So for coaches aiming to help athletes or those with body composition goals, how do we use "non-tracking" approaches effectively?
This episode brings you a roundtable discusssion between three accomplised and insightful nutrition professionals; Dr. Eric Helms, Dr. Zoya Huschtscha, and Mackenzie Baker. In the episode we discuss the above-mentioned topics and more.
---
Guest Information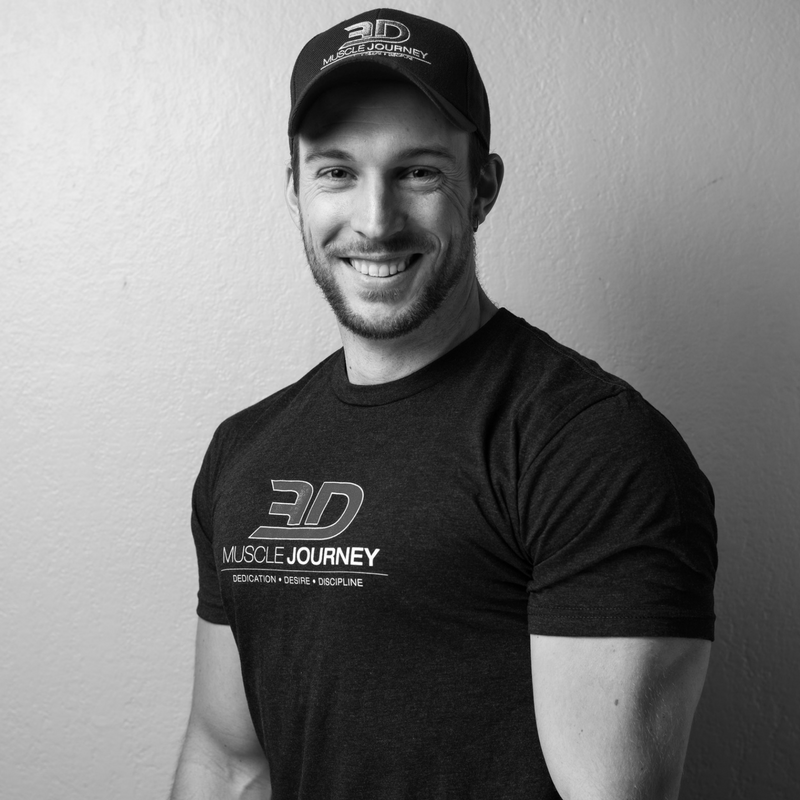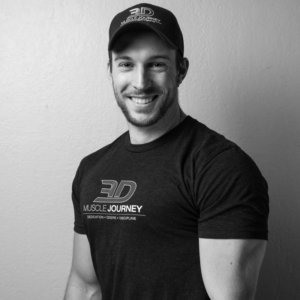 Eric Helms, PhD
Eric is currently a Research Fellow at Auckland University of Technology, New Zealand. His work is focused on training and nutrition interventions that could have implications for bodybuilders, powerlifters and other strength athletes. Eric has many peer reviewed publications and currently has many ongoing research projects and collaborations.
For many years he's been a coach at 3D Muscle Journey, and is one of the co-creators of the monthly reserach review MASS (Monthly Applications in Strength Sports).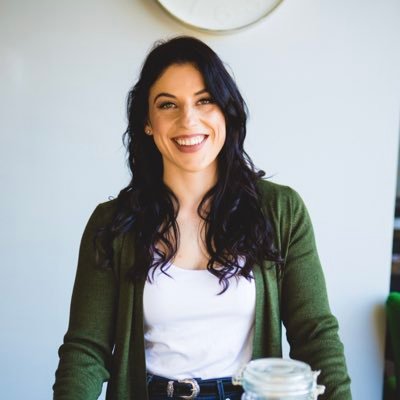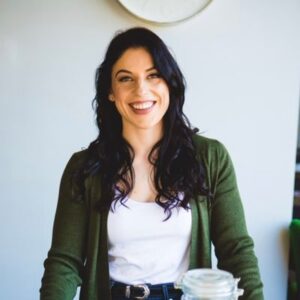 Zoya Huschtscha, PhD
Dr. Huschtscha is a research fellow at Deakin University, Australia. She was previously a researcher at Monash Univeristy, where she also completed her PhD, with her research focusing on interventions to prevent and treat sarcopenia; i.e. the loss of muscle function and mass, typically with age. Zoya also has a Masters of Dietetics. In addition to her academic work, she works in private practice as a sports dietitian.
You can also hear from Dr. Huschtscha in episode 423 of the podcast.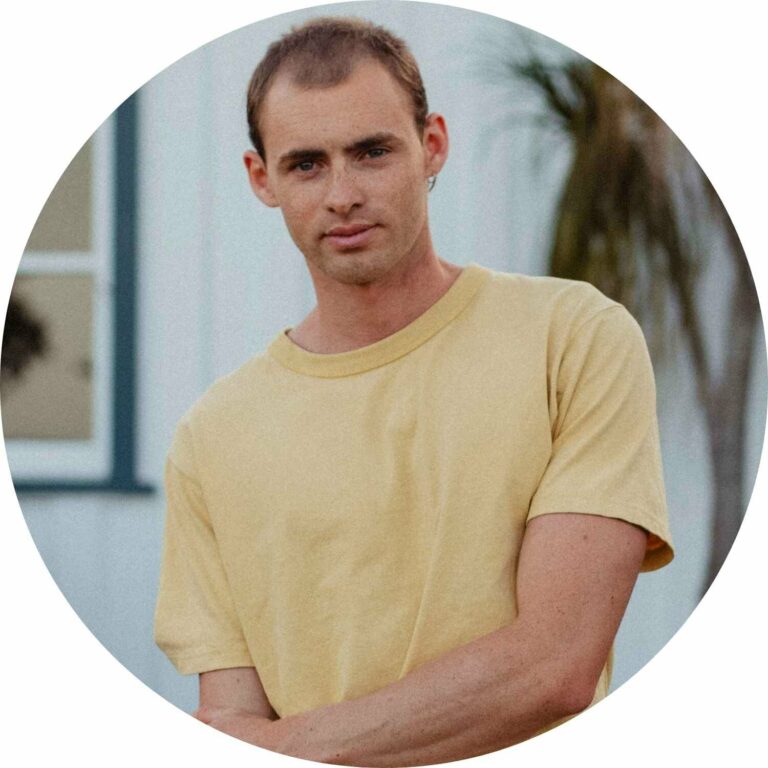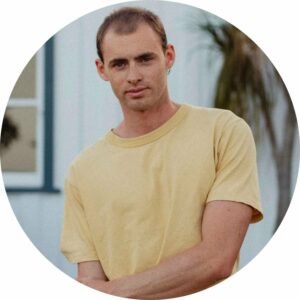 Mackenzie Baker
Mackenzie is a sports nutritionist at Fortitude Nutrition Coaching, working 100% online with an array of different clients from high-level athletes to clients seeking health-seeking habit building and diet autonomy. He is an accredited Sports Nutritionist, and is finishing up a Masters in Sport and Exercise Nutrition.
Mackenzie is also a huge advocate of bespoke client-centered approaches that often deviates from "traditional" macro tracking, with a huge emphasis on feasibility. It starts with identifying and collaboratively considering the client's deeper values, preferences, priorities, and what exactly they're seeking from coaching. This root intention ultimately boils down to enhancing the client's life through the "life-enhancing gift" that is, nutrition.
You can find more from Mackenzie on Instagram @Mackenziebaker_
---
Related Resources
---
Transcript
You are currently not signed-in as a Premium subscriber. To view our Premium content, please either log-in to your account or subscribe to Premium:
Current subscribers: Click here to log-in
New subscribers: Click here to subscribe
---
Login