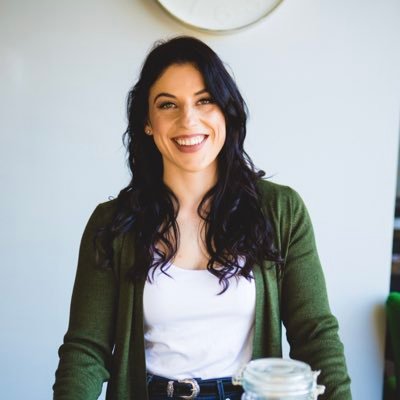 Zoya Huschtscha, PhD
Zoya Huschtscha, PhD is a researcher and assistant lecturer at Monash University (Australia), in the Department of Nutrition and Dietetics. She completed her PhD at the same institution, where her research focused on interventions to prevent and treat sarcopenia; i.e. the loss of muscle function and mass, typically with age. Zoya also has a Masters of Dietetics. In addition to her academic work, she works in private practice as a sports dietitian.
In this episode we discuss:
Muscle protein balance
Sarcopenia
Anabolic resistance and proposed mechanistic causes
Why the muscle doesn't respond in the same way as it would in a healthy state to certain anabolic stimuli
"The loss of muscle function to actual tissue loss seems disproportionate: i.e strength diminishes more than muscle loss would predict"
Practical strategies: protein dose and distribution
How do most people normally eat, particularly older adult?
Impace of whole food matrices (e.g. whole eggs)
Impact of resistance training
Gaps in the current knowledge base
If you regularly enjoy listening to Sigma Nutrition Radio and you'd like to take your support even further, then you can officially support the podcast by either making a one-time donation or via a recurring payment. If you wish to do so then you can do so here.
Thank you for considering!