---
Introduction
To mark the 500th episode of the podcast, Danny and Alan take a look at some of the current outstanding questions in nutrition science, what areas have largely been resolved, and how their own thinking has evolved and changed over time.
This brings them into areas such as personalized nutrition, ultra-processed foods, time-restricted eating, salt & health, and the difference between being "evidence-based" and "reference-based".
---
Co-hosts for this Episode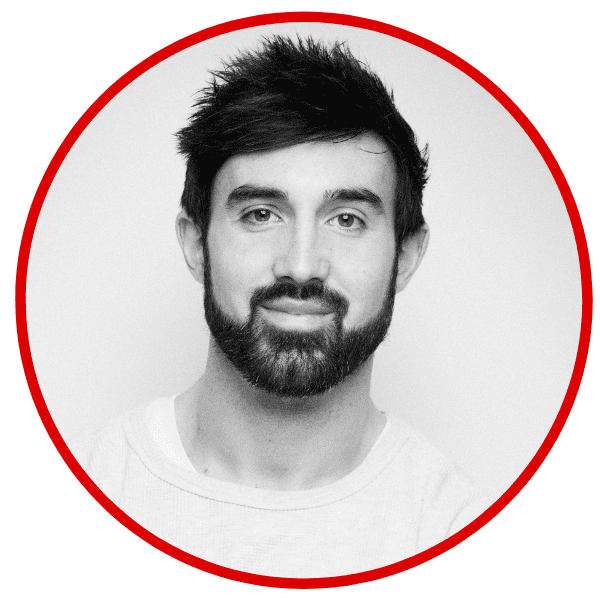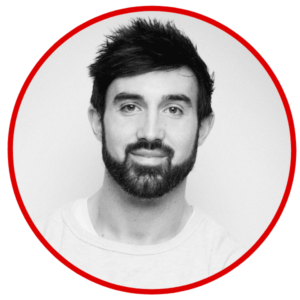 Dr. Alan Flanagan has a PhD in nutrition from the University of Surrey, where his doctoral research focused on circadian rhythms, feeding, and chrononutrition.
This work was based on human intervention trials. He also has a Masters in Nutritional Medicine from the same institution.
Dr. Flanagan is a regular co-host of Sigma Nutrition Radio. He also produces written content for Sigma Nutrition, as part of his role as Research Communication Officer.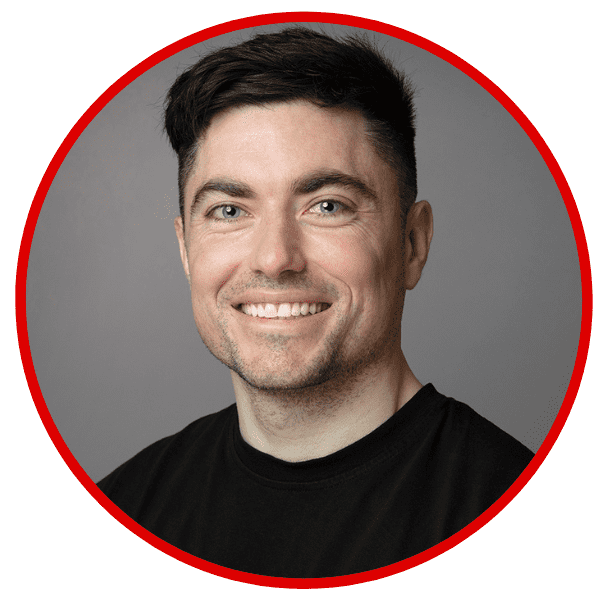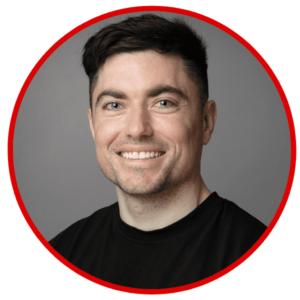 Danny Lennon has a master's degree (MSc.) in Nutritional Sciences from University College Cork, and he is the founder of Sigma Nutrition.
Danny is currently a member of the Advisory Board of the Sports Nutrition Association, the global regulatory body responsible for the standardisation of best practice in the sports nutrition profession.
---
Overview
Outstanding questions in nutrition science

Personalized nutrition
Ultra-prosessed foods (UPFs)
Diet-Microbiome-Health
Omega-3 Fatty Acids

Largely resolved questions

Sodium & CVD risk
TRE/TRF
Macronutrient breakdown & weight loss

Evolution in our thinking

Epistemology at the forefront
"Reference-based" to evidence-based
Reading research: understanding "highest quality evidence"
---
Related Resources
Previous episodes referenced:
---
Premium Content
You're currently logged-in as a Premium subscriber. Access you content below.
---
Not a Premium subscriber? Subscribe here!