---
Introduction
Sensory cues, comprising taste, smell, texture, and appearance, serve as the initial drivers that influence our food preferences and liking for particular items. These sensory cues can be both inherent, such as the natural sweetness of fruit, and learned, as in the association between a particular aroma and a favorite dish.
One crucial aspect of this research is delving into how sensory properties of food, like texture and taste, contribute to our choices and consumption patterns. Food texture, for example, plays a key role in determining how quickly we consume a meal, with softer textures often being associated with faster eating rates.
Sensory intensity and palatability are also central themes in this research. Moreover, research into dietary fat reveals intriguing phenomena like "fat blindness," where the ability to discriminate different levels of fat diminishes as taste intensity increases. Understanding these relationships can help shed light on factors contributing to overeating and potential avenues for behavior modification.
To give us a better insight into this field of research, Professor in Sensory Science and Eating Behavior at Wageningen University, Prof. Ciarán Forde, is on the podcast to discuss these ideas.
---
Guest Information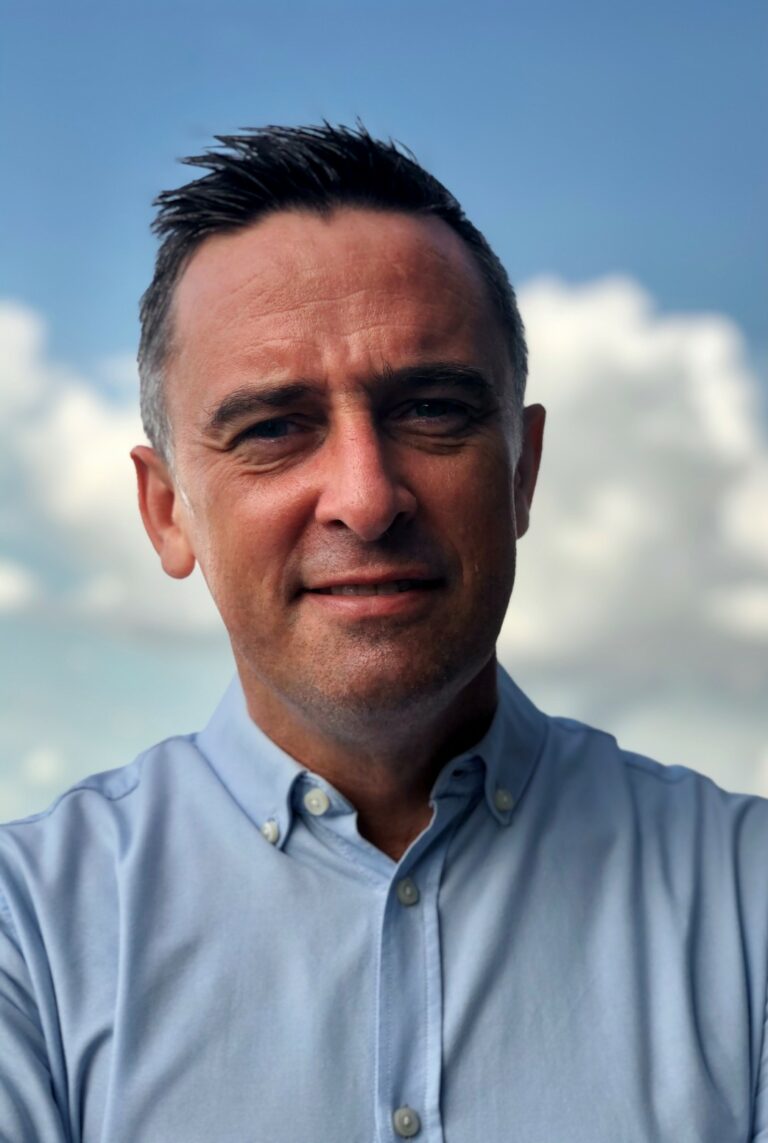 Prof. Ciarán Forde, PhD
Ciarán Forde is a Professor in Sensory Science and Eating Behavior at Wageningen University in the Netherlands.
Prof. Forde leads research on how the sensory properties of foods influence eating behaviour and intake. His group's research focuses primarily on how sensory cues influence our food choice and intake behaviours, and within this they have had a strong focus on texture cues, eating rate, energy intake and metabolism.
His team have developed new techniques to understand how eating behaviours can be influenced by the way we eat within and across meals.
Prof. Forde has also had some involvement in the discussion around ultra-processed foods, in terms of some of the factors that are likely to explain differences in energy intake.
Prior to joining Wageningen University, he established and led the 'Sensory and Ingestive Behaviour' at the Clinical Nutrition Research Center in Singapore.
He is currently Executive Editor for the journal Appetite, a Section Editor in 'Nutrition Behaviour and Food Intake Regulation' for the European Journal of Nutrition, and an Editorial Board member for Nutrition Bulletin, Journal of Future Food and Journal of Texture Studies.
---
Overview
What are Sensory Cues?
Learned Aspect of Liking & Food Preference
Studying Sensory Properties of Food
Food Texture
Eating Rate and Intake
Sensory Intensity and Palatability
Fat "Blindness"
Dietary Fat, Texture and Eating Rate
Reformulation & Sensory Considerations
Taste–Nutrient Relationships
---
Related Resources
---
Premium Content
Not a Premium subscriber? Subscribe here!
---
Login