---
Introduction
In the UK, there is a threefold higher incidence of type 2 diabetes in UK African and Caribbean (AfC) communities, compared to the general population. And ethnic inequalities in type 2 diabetes treatment and outcomes have been documented. And so addressing these inequalities is an urgent healthcare priority in the UK.
Differences in outcomes relate to physiological differences as well as pragmatic issues and structural barriers. Professor Louise Goff has done pioneering work in relation to both aspects.
Prof. Goff's research has highlighted ethnic differences in type 2 diabetes pathophysiology between those in UK African and Caribbean groups and white Europeans. This means that typical screening for diabetes may not be as useful for AfC communities, in addition to treatments not being as appropriate.
In addition, there are noted differences in engagement with diabetes education services and self-management advice. This may be due to the fact that the delivery of information is not culturally relevant to those in AfC communities. And so diabetes structured education programs have been found to be less successful in people from minority ethnic groups.
Prof. Goff has attempted to address this by developing a culturally tailored self-management education and support program for type 2 diabetes in black-British adults. This program, called the Healthy Eating and Active Lifestyles for Diabetes (HEAL-D) program, has initially been trialed with local Black African and Caribbean communities and healthcare providers in South London.
In this episode, Prof. Goff discusses the ethnic differences in diabetes pathophysiology and the other factors underlying the inequalities in diabetes outcomes in black African and Caribbean communities.
---
Guest Information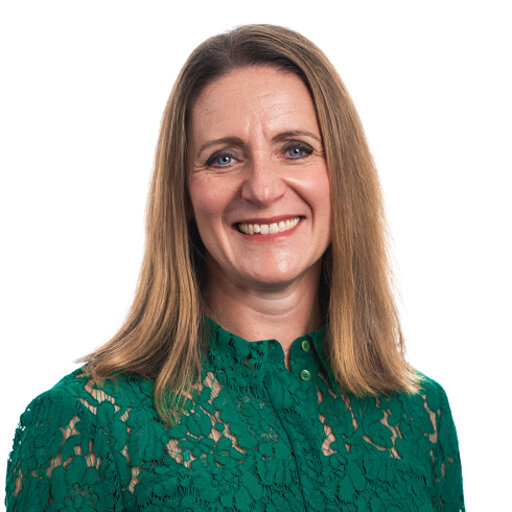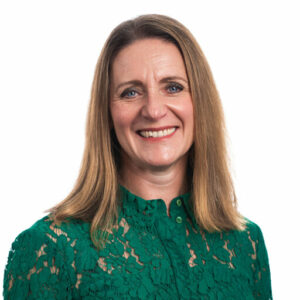 Professor Louise Goff, PhD
Louise Goff, PhD is a Professor of Nutrition Science at the Leicester Diabetes Centre, University of Leicester.
Prof. Goff is an academic dietitian leading an inter-disciplinary programme of research focused on tackling ethnic inequalities in type 2 diabetes.
She has worked extensively with UK African and Caribbean communities spanning a broad range of research, from understanding ethnic differences in the biological mechanisms by which diabetes develops in African and Caribbean groups, through to improving cultural competency of healthcare professionals.
Prof. Goff has developed the Healthy Eating & Active Lifestyles for Diabetes ('HEAL-D') programme of research, looking at the feasibility of a culturally tailored diabetes self-management education and support programme for adults of African and Caribbean heritage.
Based on the success of the pilot trial research, Prof. Goff has been funded to conduct a 4-year multicentre randomised controlled trial evaluation of HEAL-D. The trial will begin in August 2023 and run in London, Manchester and Birmingham.
In addition to this, Prof. Goff is also continuing to actively investigate ethnic distinctions in the pathophysiology of type 2 diabetes in people of African heritage. This work uses highly sophisticated methods to assess beta-cell function, tissue-specific sites of insulin resistance and magnetic resonance imaging and spectroscopy to investigate ectopic fat deposition.
---
Overview
Ethnic Inequalities in Diabetes
Terminology & Basics
Differences in Diabetes Pathophysiology: "The African Paradox"
Differences in Insulin Clearance
Engagement With Self-Management Advice & Education Programs
HEAL-D Program
---
Related Resources
---
Premium Content
You are currently not signed-in as a Premium subscriber. To view our Premium content, please either log-in to your account or subscribe to Premium:
Current subscribers: Click here to log-in
New subscribers: Click here to subscribe
---
Login