---
Introduction
Hypertension (elevated blood pressure) is a condition that significantly increases the risk of several diseases and is a major cause of premature death worldwide. In the US, recent estimates suggest that about half of the adult population has hypertension.
At a population level, high sodium intake is one of the main dietary risk factors. All population health guidelines recommend keeping sodium intake below certain levels.
While, on average, blood pressure correlates with sodium intake, there is a wide range of responses on an individual level. People who see increasing sodium intake lead to increased blood pressure are termed "salt sensitive". Others, however, don't see much change in blood pressure with increased dietary sodium. Such individuals are classed as "salt resistant".
In this episode, Assistant Professor at Auburn University, Dr. Austin Robinson, is on to discuss whether people who are salt resistant need to keep their sodium intake low or not. And other individual and group differences that exist for hypertension risk and sodium physiology?
---
Guest Information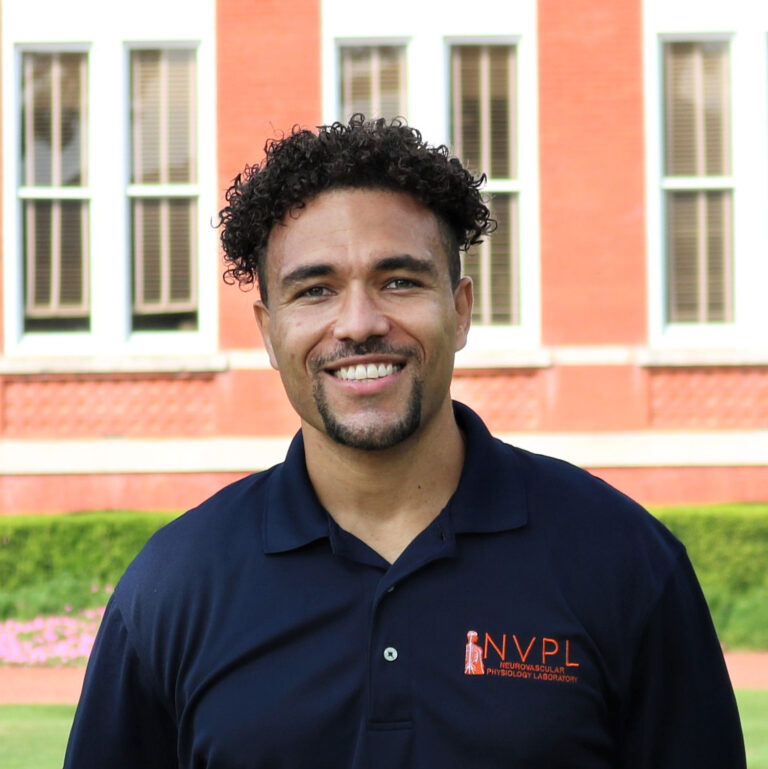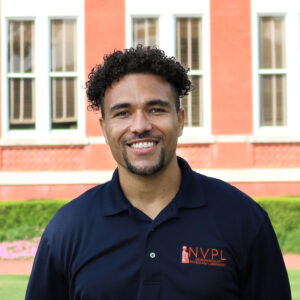 Austin Robinson, PhD
Austin Robinson, PhD is an Assistant Professor at Auburn University, where he directs the Neurovascular Physiology (NVP) Laboratory. His research interests focus on the impact of nutrition and physical activity on cardiovascular health and disease. His lab seeks to determine integrative strategies to prevent and treat cardiovascular disease.
---
Overview
The impact of sodium and blood pressure
Importance of measurement: 24-hour measures vs. single and spot measures
Salt sensitivity of blood pressure
Are salt-resistant people at no risk?
Effects of sodium beyond blood pressure
Is sweating during exercise protective against high-salt diets?
Orthostatic hypotension: Therapeutic use of high-sodium intake
Racial differences in the blood-pressure response to sodium, and risk of hypertension-related morbidities: Biological and non-biological factors
---
Related Resources
---
Detailed Study Notes
You are currently not signed-in as a Premium subscriber. To view our Premium content, please either log-in to your account or subscribe to Premium:
Current subscribers: Click here to log-in
New subscribers: Click here to subscribe
---
Transcript
You are currently not signed-in as a Premium subscriber. To view our Premium content, please either log-in to your account or subscribe to Premium:
Current subscribers: Click here to log-in
New subscribers: Click here to subscribe
---
Login