---
Introduction
Exercise improves metabolic control both via increasing muscle glucose uptake during muscle contractions by insulin-independent mechanisms and by increasing skeletal muscle insulin sensitivity after physical activity. A reduction in skeletal muscle insulin sensitivity is an early event in the development of not only prediabetes, metabolic syndrome, and type 2 diabetes but is also associated with other conditions such as cardiovascular disease and some cancers.
One of the researchers that has been at the forefront of research in this area for many years is Professor Glenn McConell. In this episode we discuss glucose uptake during and after exercise, looking at both insulin-dependent and insulin-independent mechanisms. In addition we discuss the crucial importance of muscle insulin sensitivity and some important research breakthroughs on the topic.
---
Guest Information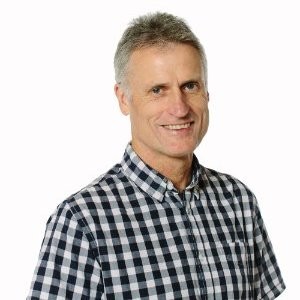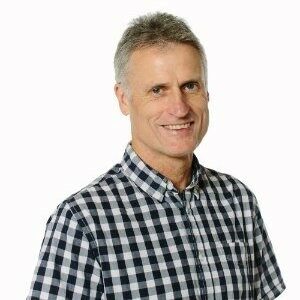 Prof. Glenn McConell, PhD
Glenn McConell is Emeritus Professor at Victoria University, where he previously was Professor of Exercise Metabolism. He has 30 years' experience in exercise metabolism research and is internationally recognized in regard to the regulation of skeletal muscle glucose uptake in normal physiology and in diabetes. His research focuses on glucose metabolism and exercise. This work has included examining the factors that regulate skeletal muscle glucose uptake during exercise and the increase in insulin sensitivity after exercise. Prof. McConell is the host of the Inside Exercise podcast, where he interviews the biggest names in the world of sports science academia. He is also the editor of the renowned textbook 'Exercise Metabolism'.
---
Related Resources
---
Detailed Study Notes
You are currently not signed-in as a Premium subscriber. To view our Premium content, please either log-in to your account or subscribe to Premium:
Current subscribers: Click here to log-in
New subscribers: Click here to subscribe
---
Transcript
You are currently not signed-in as a Premium subscriber. To view our Premium content, please either log-in to your account or subscribe to Premium:
Current subscribers: Click here to log-in
New subscribers: Click here to subscribe
---
Login