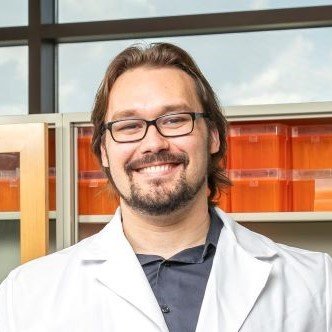 Jacob Mey, PhD, RD
Dr. Jake Mey is a registered dietitan and a human nutrition researcher. He is a Postdoctoral Research Fellow at the Pennington Biomedical Research Center. His work focuses on diet, muscle & metabolism. Dr. Mey has a PhD in human nutrition and kinesology.
In this episode we discuss:
Are the dietary guidelines "wrong"?
How can we translate findings from nutritional science into actionable, food-based advice?
Barriers to being an evidence-based practitioner
The right and wrong way to view dietetic training
How increased diversity can improve the dietetic field
Problems with making a RD easier to attain
How the field of dietetic practice may be improved
If you regularly enjoy listening to Sigma Nutrition Radio and you'd like to take your support even further, then you can officially support the podcast by either making a one-time donation or via a recurring payment. If you wish to do so then you can do so here.
Thank you for considering!