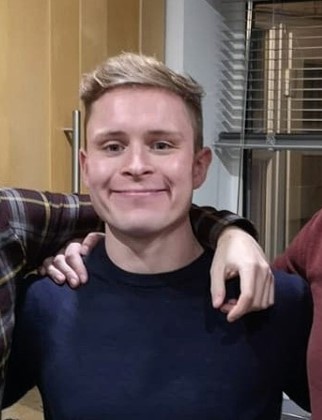 Alistair Monteyne
Alistair Monteyne is the lead author on some recent RCTs examining the impact of mycoprotein on muscle protein synthesis.
Alistair is currently a PhD student at the University of Exeter, and has a MSc. in Sport and Exercise Nutrition from Loughborough University.
In this episode we discuss:
What is mycoprotein?
Nutritional profile of mycoprotein
Are there safety concerns?
Muscle protein synthesis as the target of protein-based meals to build/repair muscle
Typical comparisons of animal-based vs. plant-based protein sources
Why animal-sources typically outperform plant sources
Role of leucine and EAA content
Impact of mycoprotein on MPS
Implications for vegan and vegetarian diets
If you regularly enjoy listening to Sigma Nutrition Radio and you'd like to take your support even further, then you can officially support the podcast by either making a one-time donation or via a recurring payment. If you wish to do so then you can do so here.
Thank you for considering!