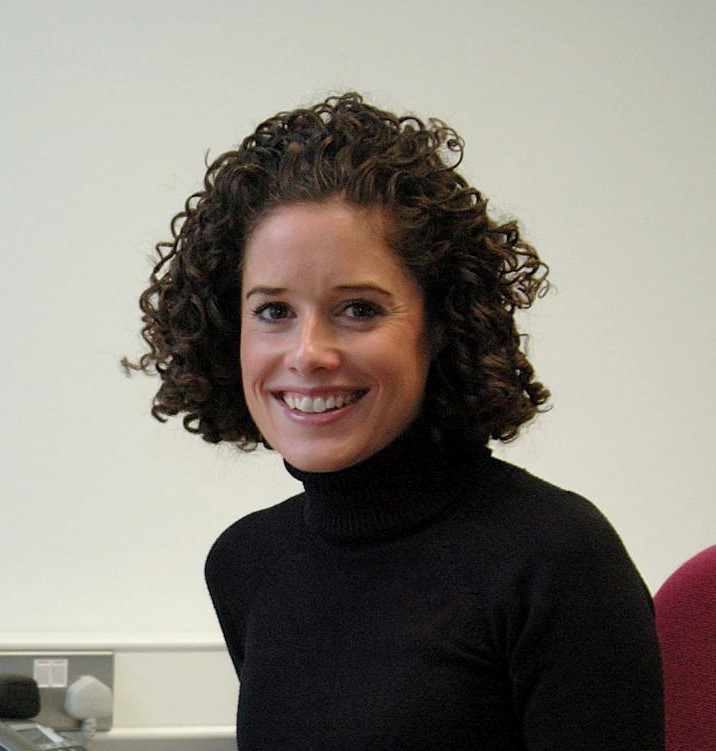 Sarah Berry, PhD
Dr Sarah Berry is a researcher and senior lecturer in nutritional science at King's College London. Her research interests relate to the influence of dietary components on markers of cardiovascular disease risk; with a particular focus on the influence of food and fat structure on postprandial metabolism.
Dr. Berry has been the academic leader for more than 30 human nutrition studies in cardio-metabolic health. Her research also focuses on the influence of manipulation of food structure and subsequent effects on lipid and carbohydrate bioaccessibility and changes in postprandial metabolism.
Ongoing research involves human and mechanistic studies to elucidate how markers of cardiometabolic health can be modulated following acute and chronic intakes of different fatty acids and interesterified fats, as well as studies to investigate the influence of cell wall integrity on macronutrient and micronutrient release from different plant-based foods.
Sarah is also the lead nutritional scientist on an ongoing series of postprandial metabolic studies, assessing the genetic, metabolic, metagenomic, and meal-dependent effects on postprandial metabolic responses in >1,200 individuals in the UK and US.
In this episode we discuss:
How eating meals elicits short-term changes in blood fat and glucose levels (postprandial lipemia/ glycemia)
How lipemia influences chronic disease risk
The goal of the ongoing PREDICT studies, which look at individual postprandial responses to meals
The first published results from PREDICT 1 (published in Nature Medicine)
Future research questions still to answer about personalised nutrition
How large-scale biological data can be combined with machine learning and microbiome sequencing to predict personal nutritional responses to foods