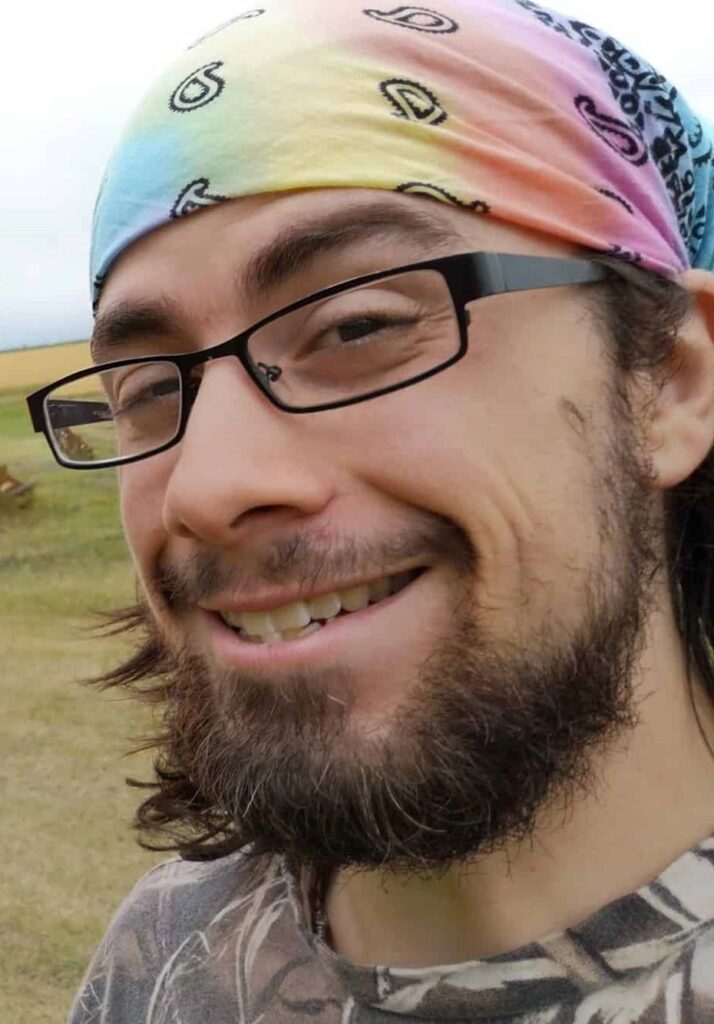 Nick Hiebert
Nick Hiebert writes about nutrition science on his site The Nutrivore, as well as exclusive, comprehnsive posts on his Patreon page. He is the creator of the "Nutrient Density Cheat Sheet", a nutrition ranking tool for hundreds of whole foods.
Nick has a deep interest in a host of nutrition science topics, from nutrient density to saturated fat & cardiovascular disease. He does a lot of deep analysis of raw data and has published some independent meta-analyses on his site.
In this episode we discuss:
Best and worse ways to calculate the nutrient density of a diet
Nutrient density per calorie vs. per weight vs. per serving
The diminishing returns of aiming to maximize nutrient density
Anti-nutrients: how relevant are they?
Understanding the effect of phytate, oxalate, etc.
Hard to get nutrients in typical diets
Synergistic and moderating effects of different nutrients
Non-essential nutrients & importance for health
If you regularly enjoy listening to Sigma Nutrition Radio and you'd like to take your support even further, then you can officially support the podcast by either making a one-time donation or via a recurring payment. If you wish to do so then you can do so here.
Thank you for considering!