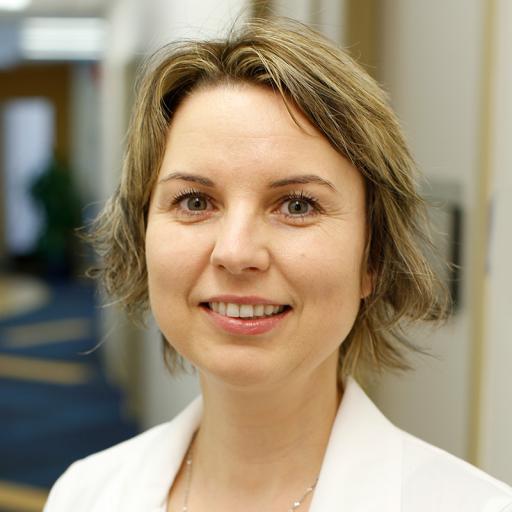 Hana Kahleova, MD, PhD
Dr. Hana Kahleova is the director of clinical research at the Physicians Committee and directs research testing the effect a plant-based diet has on metabolism, insulin function, fitness, and mental health, as well as studying the impact meal timing and meal frequency have on metabolism and body weight.
Dr. Kahleova earned her doctorate in nutrition and diabetes and her medical degree from Charles University in Prague, Czech Republic. As a postdoctoral research fellow at Loma Linda University in California, Dr. Kahleova analyzed data from 50,000 Adventist Health Study-2 participants. She analyzed data on meal frequency and timing in relationship to changes in body weight.
In this episode we discuss:
Dr. Kahleova's recent studies on plant-based diets, including a 16-wk RCT
Issues in determining between different PB diet types
Strength of evidence for PB diet in reducing risk of chronic disease
Low-fat WFPB diet vs standard vegan/vegetarian diet
Are there downsides (from a health perspective) to a diet that is predominantly PB but is still omnivorous?
Does restriction of animal products have therapeutic potential?
Dr. Kahleova's early meal timing and meal frequency research
Benefit of early time-restricted eating, with more calories in earlier meals
If you regularly enjoy listening to Sigma Nutrition Radio and you'd like to take your support even further, then you can officially support the podcast on Patreon. You can pledge $1 per episode, and cancel at any time. If you'd prefer not to pledge a recurring payment, but instead send a one-time tip/donation, you can do so here.
Thank you for considering!