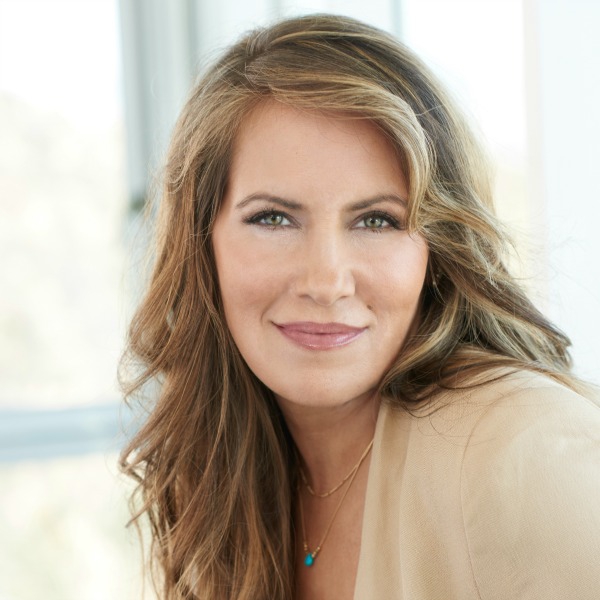 Kyra Bobinet, MD, MPH
Dr. Bobinet received her Masters in Public Health at Harvard University, specializing in Healthcare Management, Technology-enabled Behavior Change, and Population Health Management. She received her medical degree from the UCSF School of Medicine. She has also studied in Dr. BJ Fogg's Persuasive Tech Lab at Stanford.
Kyra has founded several healthcare start-ups, spanning behavior health, population health, and mobile health. She has designed behavior change programs, big data algorithms, billion dollar products, mobile health apps, and evidence-based studies in metabolic medicine.
In this episode we discuss:
The Iterative Mindset
Behaviour change techniques that have evidence of efficacy for dietary change
How identity impacts one's ability to successfully make changes
We need some motivation, but lots of systems
Maintaining habits when schedule or environment or other anchors are thrown off
The Self-report Habit Index
If you regularly enjoy listening to Sigma Nutrition Radio and you'd like to take your support even further, then you can officially support the podcast on Patreon. You can pledge $1 per episode, and cancel at any time. If you'd prefer not to pledge a recurring payment, but instead send a one-time tip/donation, you can do so here.
Thank you for considering!