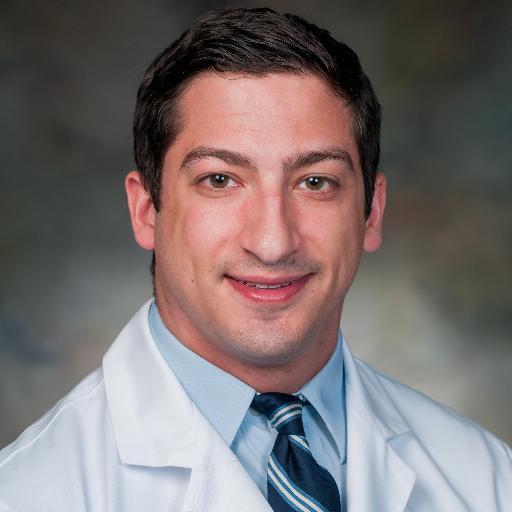 Austin Baraki, MD
Dr. Austin Baraki is an Internal Medicine Physician, based in San Antonio, Texas. He completed his doctorate in medicine at Eastern Virginia Medical School, and Internal Medicine Residency at the University of Texas Health Science Center in San Antonio. He also works as a strength coach and puts out information via Barbell Medicine.
In this episode we discuss:
What do we want from a screening test? What criteria should it meet?
Understanding test sensitivity, specificity and predictive value
Harms of inappropriate screening or too much screening
Overdiagnosis and overtreatment
Lead time bias and length time bias
Deliberate clinical inertia
What tests are appropriate for screening healthy people?